Shirumichu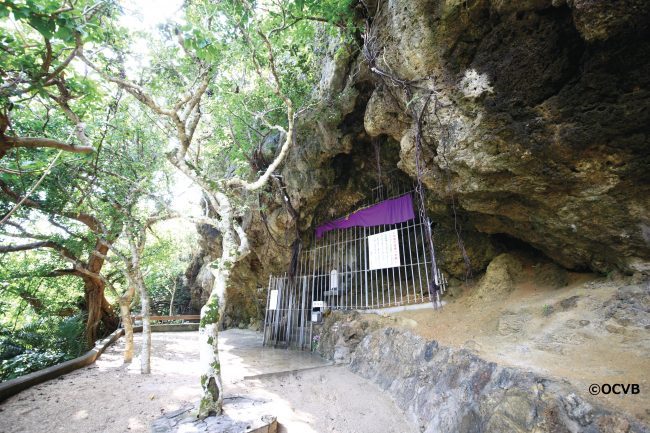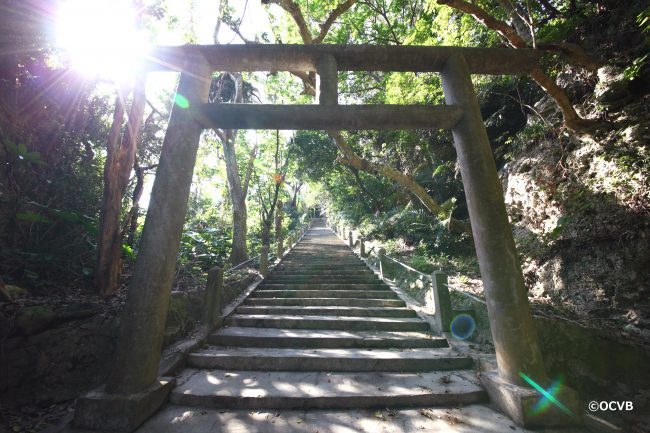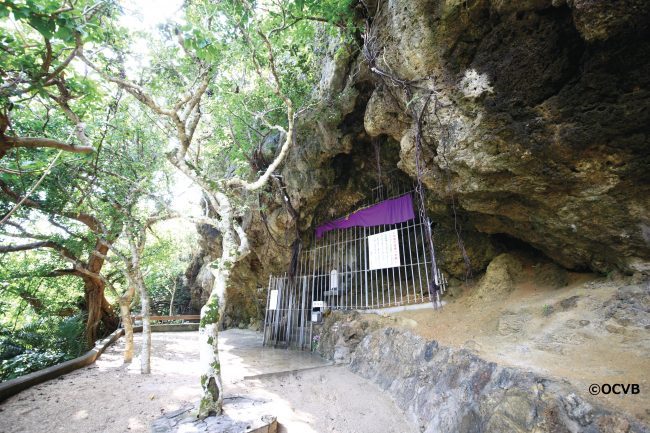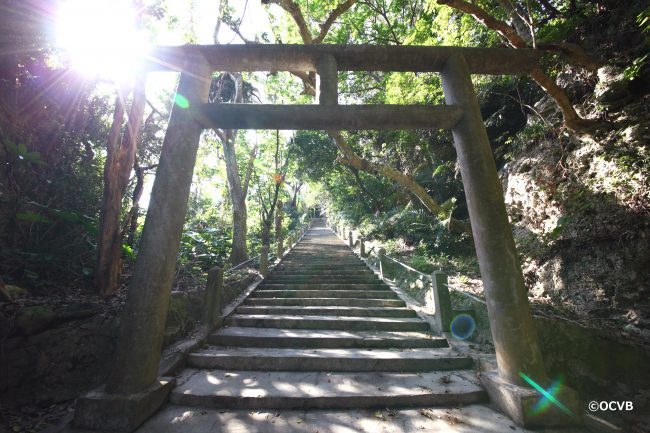 Shirumichu – a sacred place where gods live
Shirumichu is located on Hamahiga Island, which is said to be an island inhabited by gods.
It is said to be a place where gods from Ryukyuan Mythology – Shinerikiyo (a.k.a. Shirumichu) and Amamikiyo (a.k.a. Amamiku or Amamichu)- resided.
Because of this it is known as a sacred place.
This sacred spot is located on slightly elevated ground in the Higa community. As there are around 100 stairs to the top, we recommend traveling light-handed.
It is known as a place connected to fertility, and many pilgrims visit the site.
Related Article (Japanese language only):