Sesoko Island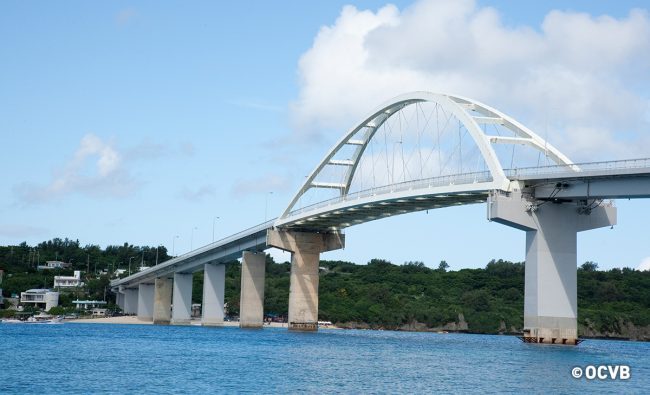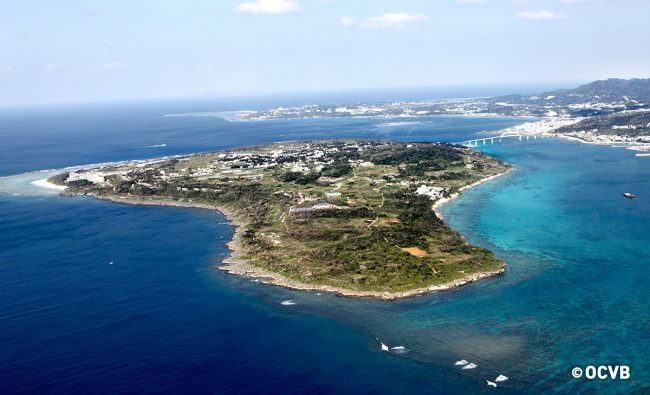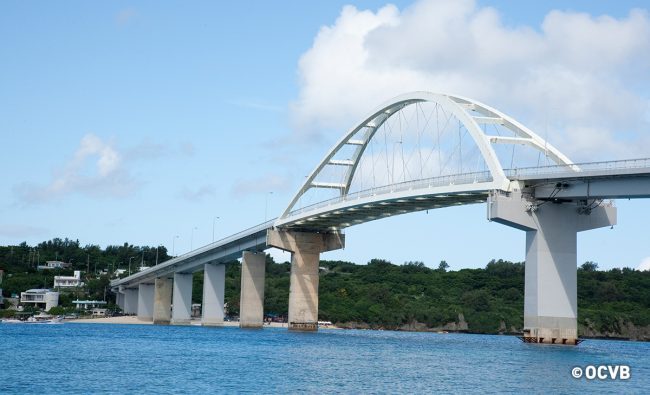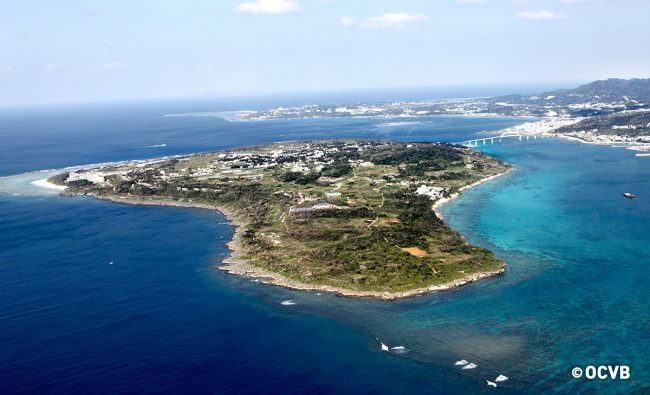 A charming island with clear blue water and beautiful beaches
Out of the islands that can be reached from Okinawa Island by car, Sesoko Island is known for its beautiful beaches and sea. The island has a circumference of 8 kilometers and does not have any tall mountains or high-rise buildings, so you can enjoy the view of Okinawa's blue sea extending across the horizon.
Sesoko Beach is a 800-meter long beach on the west side of the island. With is pure white sand it is without a doubt the highlight of the island. Besides swimming and marine sports, it is also gaining popularity as a scenic spot with a great view of the sunset.
There are many sugarcane fields and bougainvillea plants on the island as well as stylish cafes that resemble old houses and accommodation facilities. As there is a lifeguard on duty at Sesoko Beach,  it is a great place to bring children. It is a resort area that is a great place to go on laidback day trips from Okinawa Island and is thus ideal for those who also want to sightsee at places other than Sesoko Island. Not to mention, the 27-meter long Sesoko Bridge, connecting Okinawa Island and Sesoko Island, has a great view.
There is also a small beach on the east side of the island called Anchi Beach. As it is common one beach to be calm while the other beach is experiencing rough conditions, we recommend choosing a beach based on sea conditions.