Mihoso-dokoro (Birthplace of King Sho En)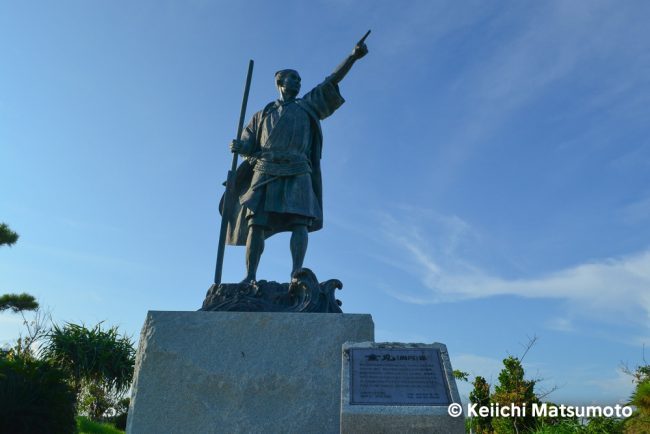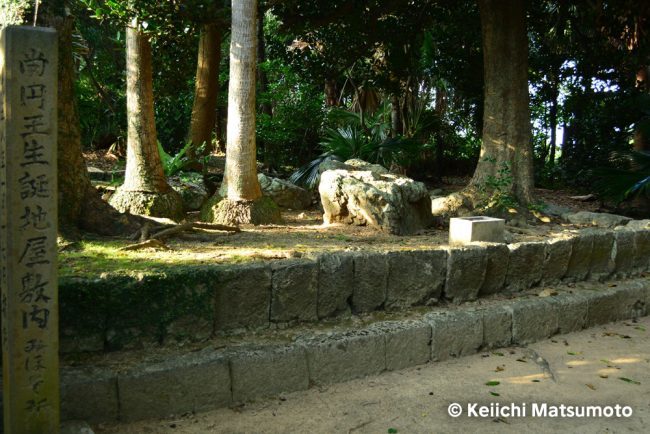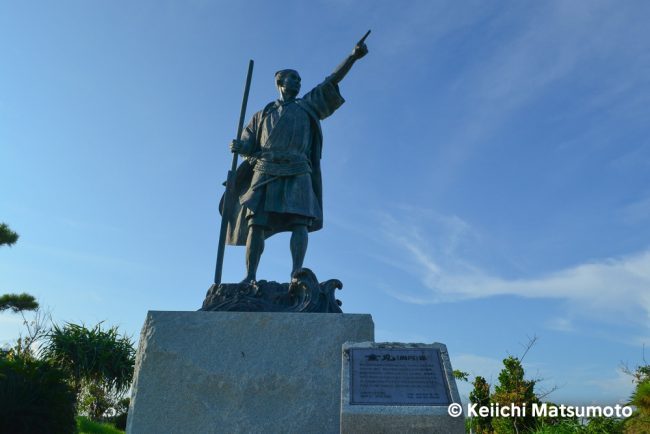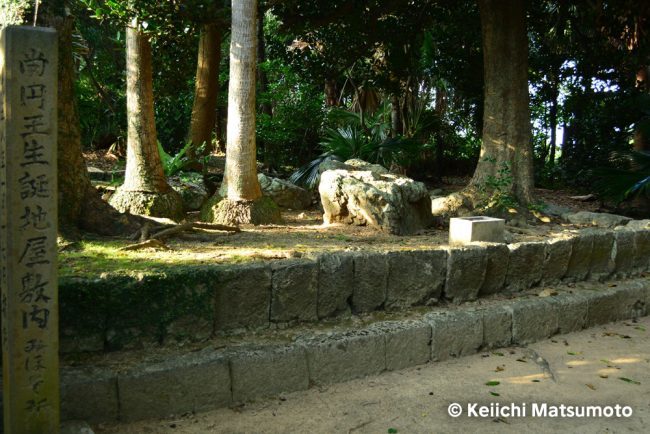 Feel the history of Okinawa at the birthplace of King Sho En
The 2nd Sho Dynasty ruled the Ryukyu Kingdom for over 400 years from 1470. The birthplace of the first king of the 2nd Sho Dynasty – King Sho En – is on Izena Island.
Izena Island is an island located 30 kilometers northward of Unten Port in Okinawa's northern area. On the island there are historic sites such as the graves of family members and relatives of King Sho En as well as places related to King Sho En.
One of these places is the birthplace of King Sho En, called Mihoso-dokoro, where his umbilical cord is said to have been buried. Mihoso-dokoro is revered as a sacred site. It is located in a section of King Sho En Garden Park, which was opened to commemorate the 580th anniversary of the birth of King Sho En. There is a bronze statue of King Sho En in the park. The area around Mihoso-dokoro is serene and surrounded by fukugi trees (Garcinia subelliptica) and fan palm trees (Livistona), exuding a sacred atmosphere.
It is an extremely valuable historical site designated by Okinawa Prefecture and is a place where you can feel the history of Okinawa.
Facility Info.
| | |
| --- | --- |
| Address | 105-1 Shomi, Izena-son, Okinawa |