Ie Island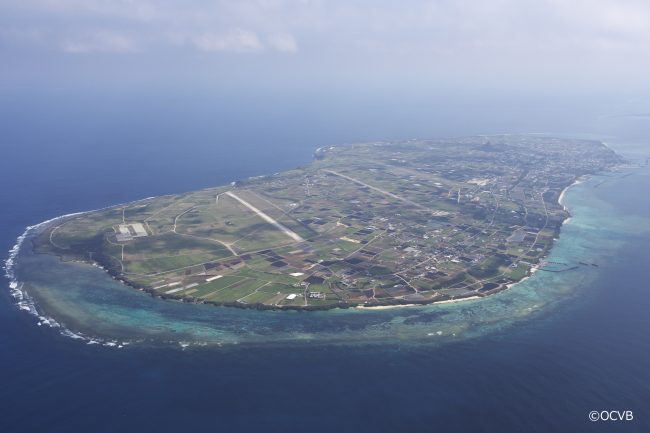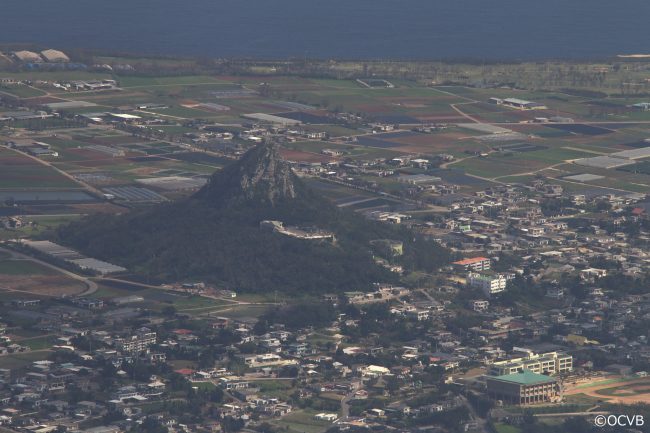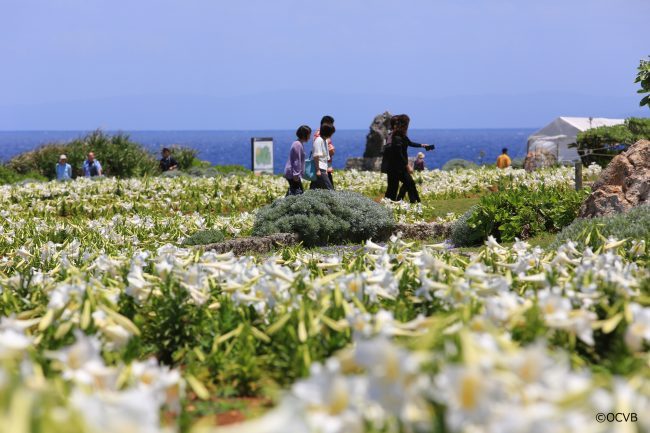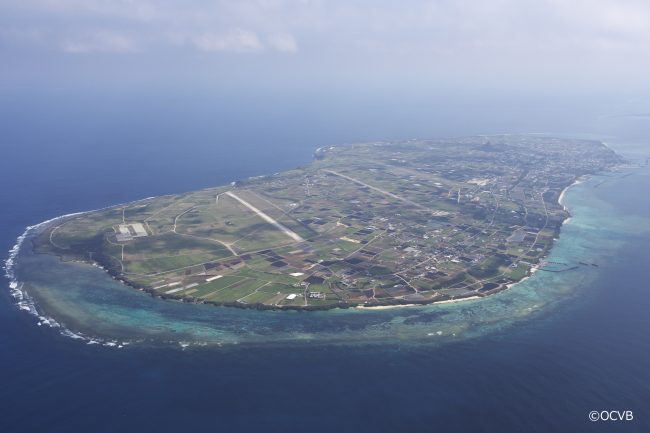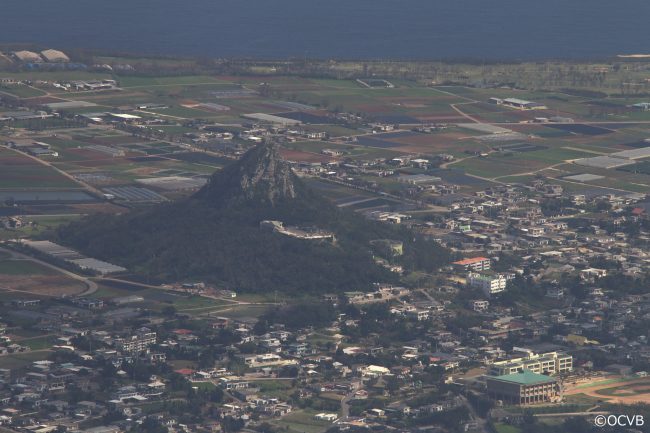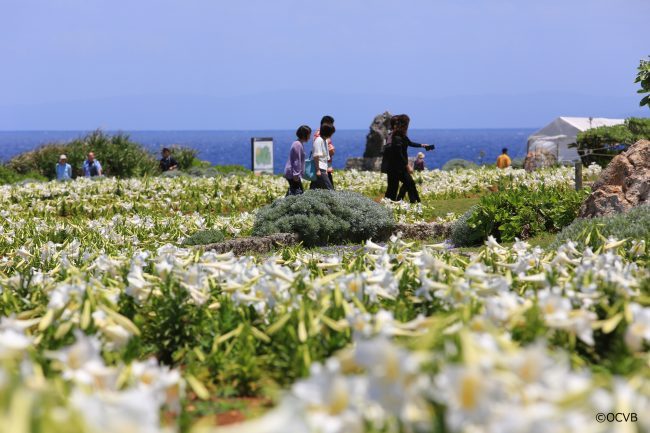 Island that can be seen from Okinawa Island and that can be visited for day trips
Ie Island is located about 9 kilometers northwest of the northern part of Okinawa Island.
As it can be reached in just 30 minutes by ferry from Motobu Port, it is possible to make day trips to the island.
The main sightseeing spots are: Ie Beach, where the beautiful ocean seems to extends endlessly; Mount Gusuku, affectionately known as Ie Tacchu, which means tapered point in Okinawan language; Waji, which is known for its picturesque scenery and source of water.
Furthermore, as Ie Island was the site of bloody battles during the Battle of Okinawa, we also recommend visiting war sites and song monuments on the island to feel the importance of peace.
Local specialty products include: shima rakkyo (island shallots), ji-ma-mi (peanuts), beni-imo (purple sweet potato), Ie Beef, squid ink, Ie Soda, etc.
Ie Island Lily Festival is held annually during the Golden Week holidays and is an extremely popular event, showcasing over 100 varieties of lilies from around the world.
Modes of transportation available on the island are rental bicycles, rental cars, buses, and taxis.
We recommend the island as a destination for day trips.