Hoshino Cave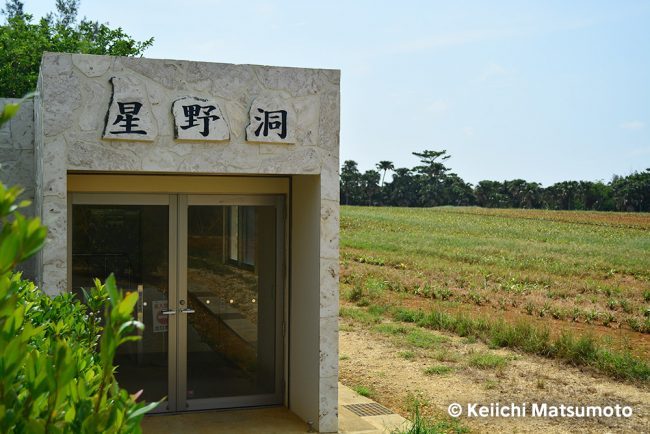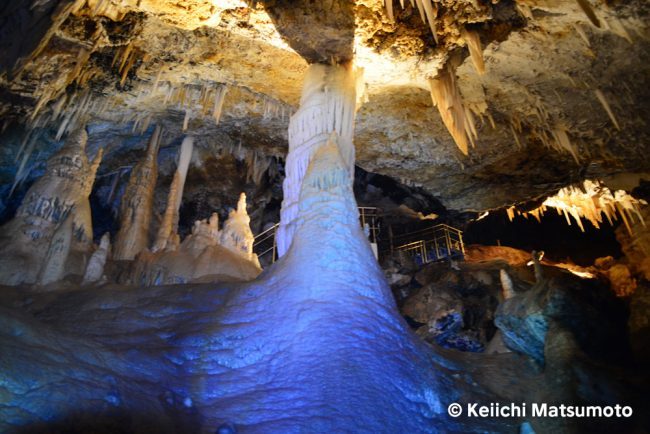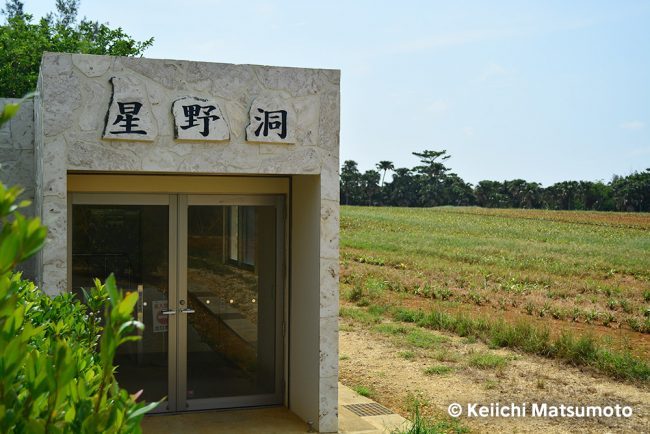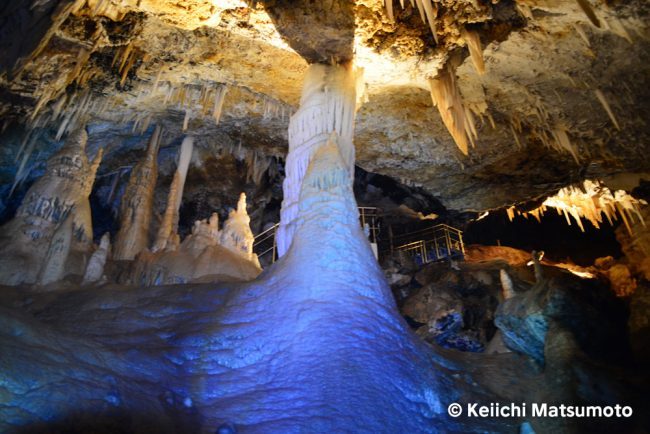 The most beautiful limestone cave in Asia located below sugarcane fields
Minami-Daito Island was formed by protruding coral. As a result, much of the island is composed of limestone and there are many limestone caves throughout the island. Out of all of the caves, Hoshino Cave is the largest and is renowned for its beauty. It is maintained as a tourist attraction and has become one of the most popular spots on Minami-Daito Island.
The cave was named after the owner of the land where the cave is located.
You can borrow a flashlight and tablet containing an audio guide at the counter at the entrance of the cave. However, the counter is unmanned so please do not forget to call in advance to inquire and make reservations.
The entrance to Hoshino Cave is in part of a sugarcane field and you are sure to be intrigued even prior to entering the cave. Once you go through the entrance and proceed down the path and open the door, a beautiful limestone cave awaits. Although there are lights and the path is maintained, it can get slippery due to the humidity levels, so please be careful.
If you get the chance, definitely check out the most beautiful limestone cave in Asia.
Facility Info.
Address
64 Kita, Minamidaito-son, Okinawa
Business hours
9:00-11:00
14:00-16:00
TEL
09802-2-4333
Parking Lot
Available