Shuri Kinjo-cho Stone Path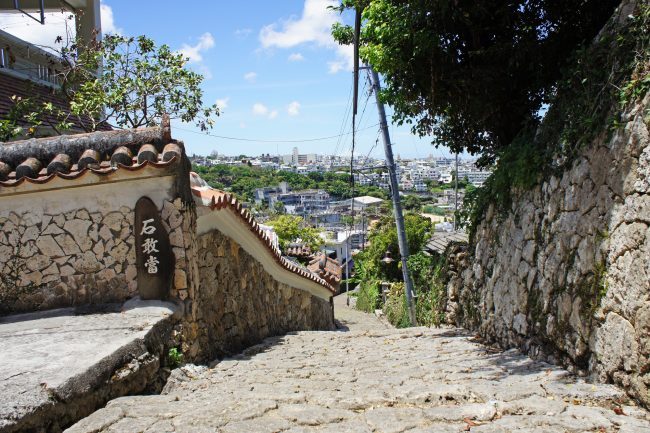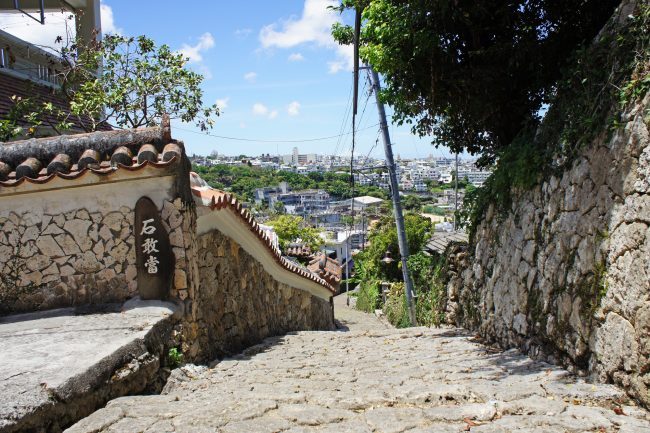 Experience history! Feel the Okinawan aesthetic of the stone path
Kinjo-cho Stone Path is located in Shuri Kinjo-cho in Naha City. Built during the Ryukyu Kingdom era for travel from Shurijo Castle towards the southern part of the island, you can feel the history of this road.
Due to the destruction of war, only a part of the original road survives, but it has become a popular sightseeing spot.
There are traditional Okinawan-style houses on both sides of the road, giving it a charming atmosphere. People still live in these homes, so be careful not to bother residents when exploring the area.
The stone path is about 300 m long. As the path is sloping, it is more difficult to walk on than paved roads and it is recommended that you wear comfortable shoes.
As it is within walking distance of Shurijo Castle, you can include both places on your itinerary to experience the history of Okinawa.

Facility Info.
| | |
| --- | --- |
| Address | Shuri Kinjo-cho, Naha-shi, Okinawa |