Kokusai-dori Street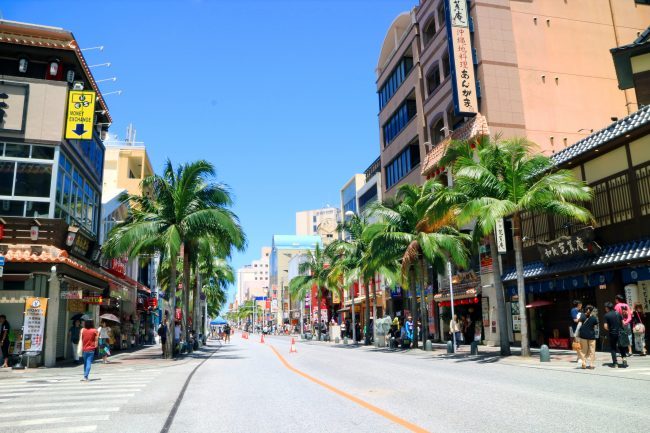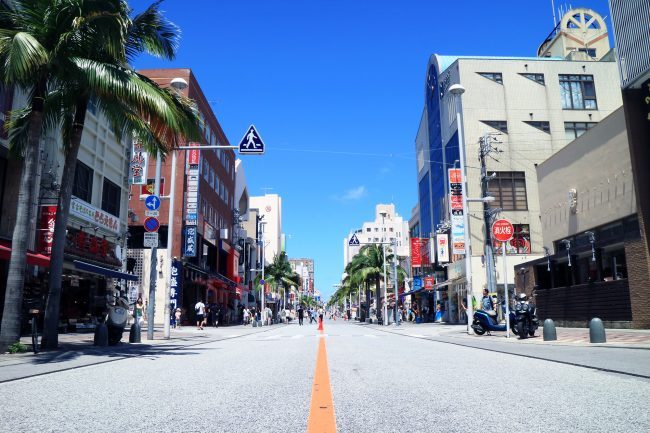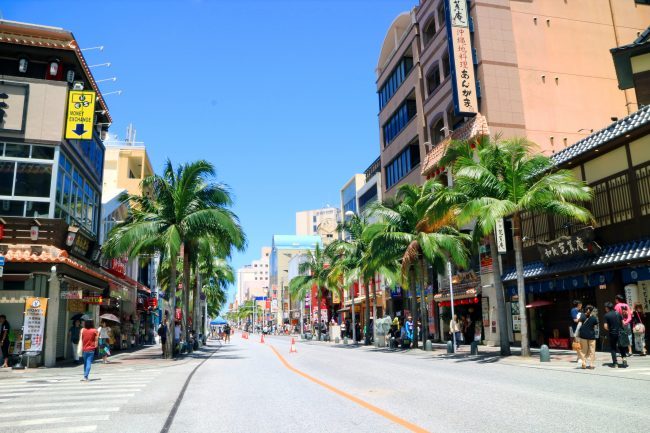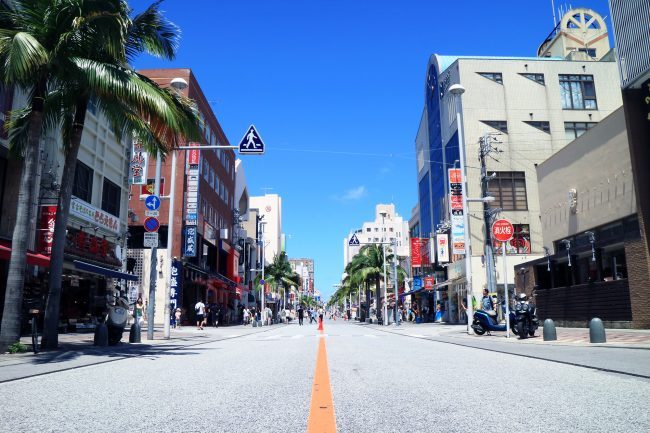 The "Miracle Mile" that has everything you're looking for
Now a symbol of Okinawa, the 1.6-meter long Kokusai-dori Street is known as the "Miracle Mile" due to its miraculous recovery after WWII. Just 15 minutes away from the airport, and Okinawa Prefectural Government Office on one end, it is often bustling with tourists and has become an iconic sightseeing and shopping destination in Okinawa. 
Every August in the Parade of 10,000 Eisa Dancers, local youth organizations from throughout the prefecture put on lively performances of an Okinawan dance called eisa. 
Along the main street, there are many souvenir shops selling local gifts and souvenirs and places where you can enjoy cheap but delicious food. There are many smaller roads branching off from Kokusai-dori Street, such as Ichiba Hon-dori Street, Heiwa-dori, Street and the Makishi Public Market, that are frequented by locals. Feel free to talk-story with a local grandma and enjoy the local atmosphere.