Orion Happy Park (Orion Breweries)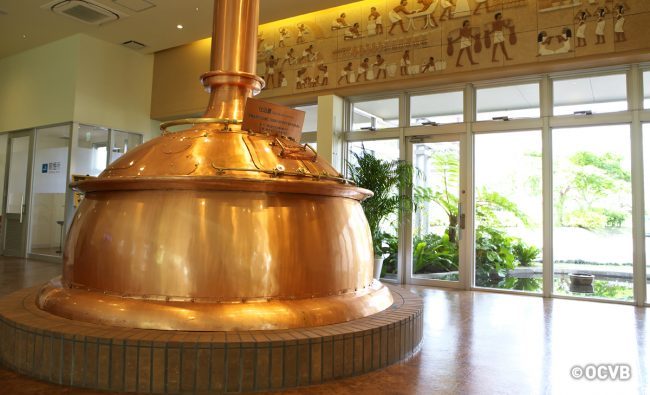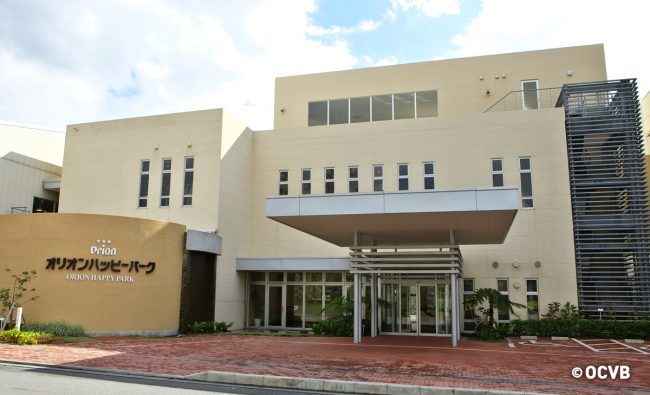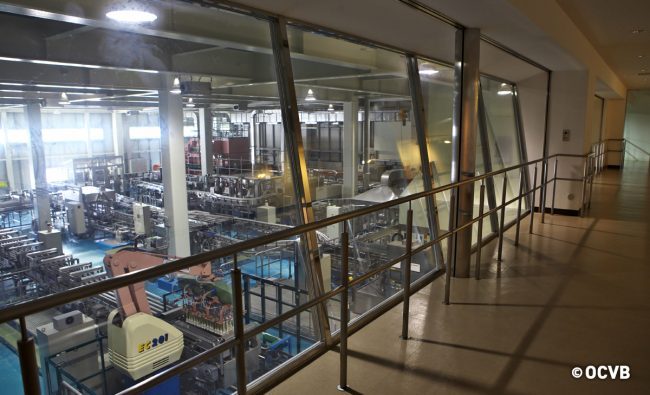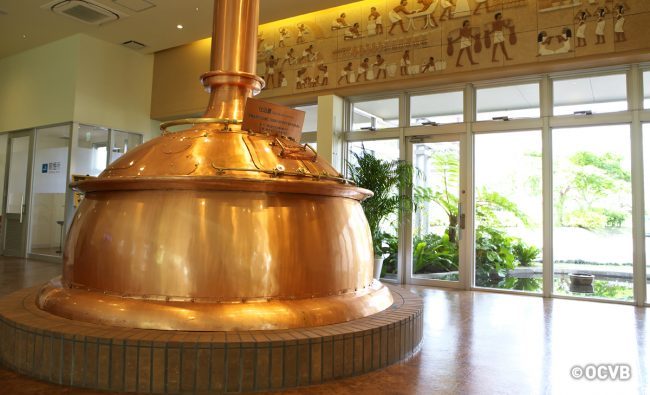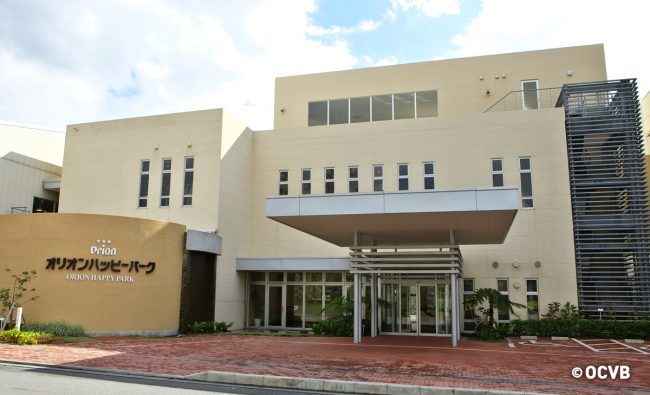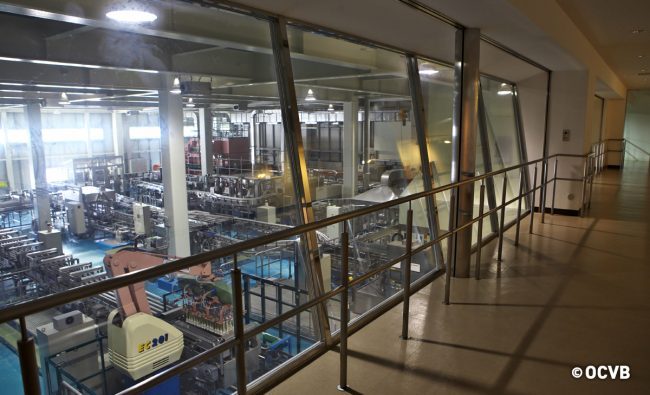 Have your fill of Okinawa's famous Orion Beer
At Orion Happy Park in Nago City you can go on a tour of the Orion beer factory – Okinawa's representative beer.
Here you can learn about the history and manufacturing process of Orion beer. On the 1 hour tour you can see the process of making beer from preparation, fermentation and bottling/canning. There's even a gallery that recreates a small shop called a "Machiyagwaa" from the mid 1960s to mid 1970s.
At the end of the tour you even get a chance to taste freshly made Orion beer. Although there are many opportunities to drink Orion beer while in Okinawa, freshly brewed beer is extra special. Each tour participant is allowed up to 2 servings of beer and there are soft drinks available for designated drivers, those who can't drink alcohol and children.
At Orion Happy Park there is a restaurant and beer garden called Yanbaru no Mori, where you can enjoy freshly brewed Orion draft beer and food made with local ingredients. There is even a gift shop where you can purchase Orion beer, T-shirts, knickknacks, and other Origon beer original goods.
As the factory can only be reached by car, we recommend bringing along a designated driver. The factory can get crowded, so it is advisable to make a reservation.
Facility Info.
Address
2-2-1 Agarie, Nago-shi, Okinawa
Business hours
Factory Tour Reception
9:20-16:40
Regular holiday
Japanese New Year holidays (Dec. 31 to Jan. 3), designated closure dates
Fee
Free
TEL
For Phone Reservations:0980-54-4103
Parking Lot
Available
Reference URL
https://www.orionbeer.co.jp/happypark/