Hiji Falls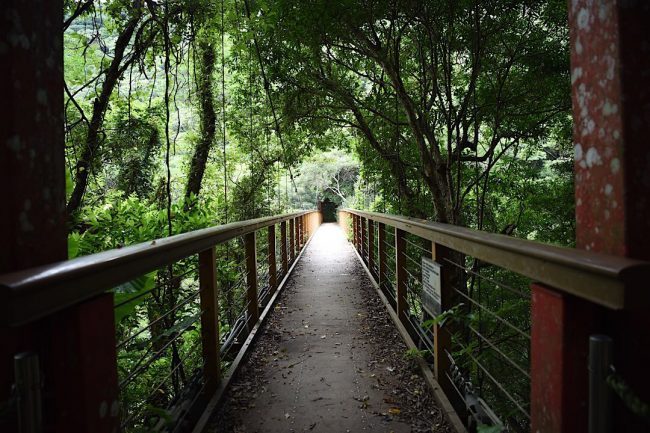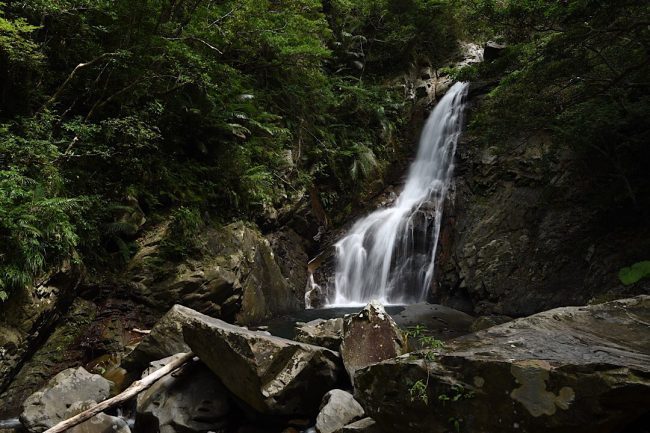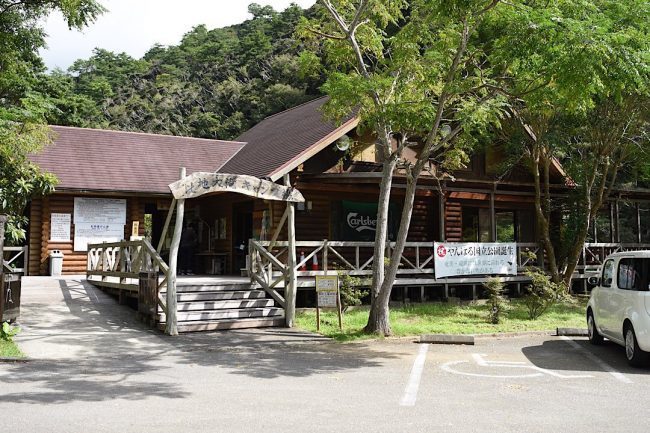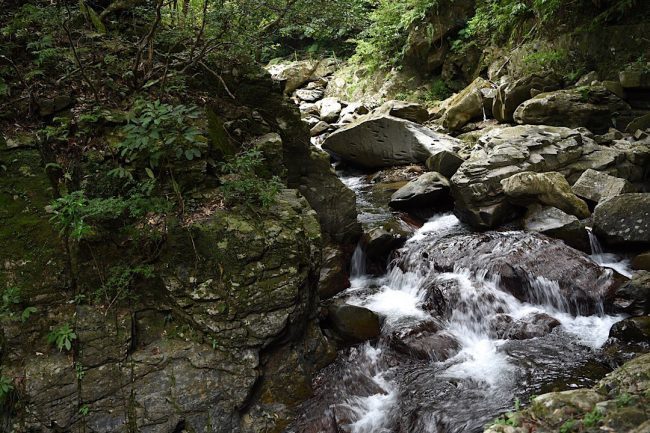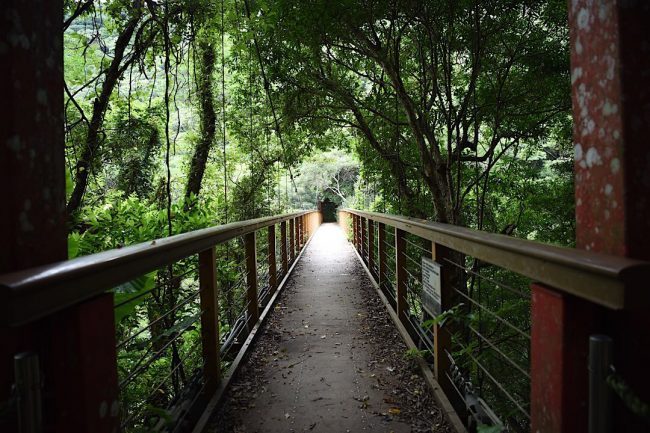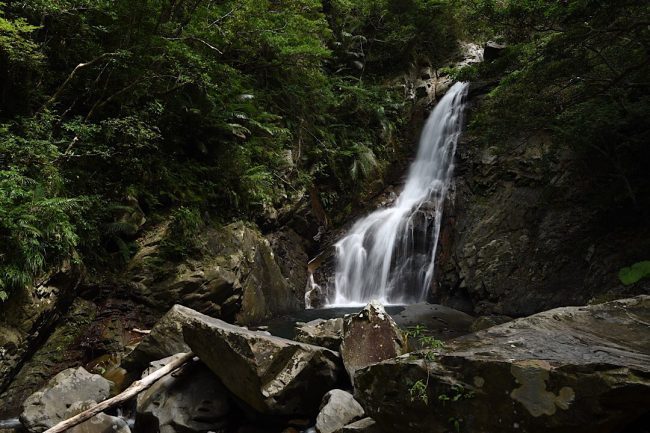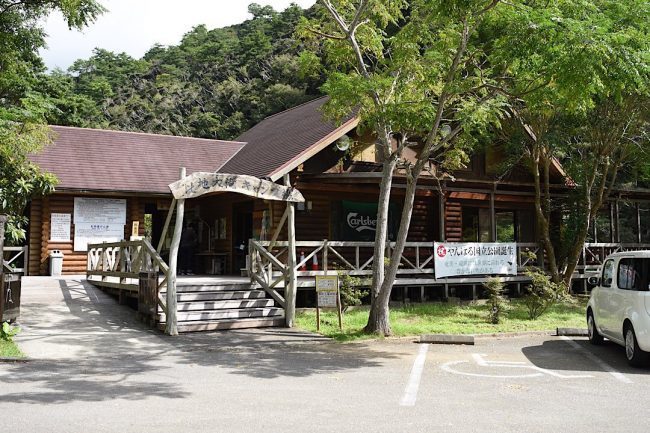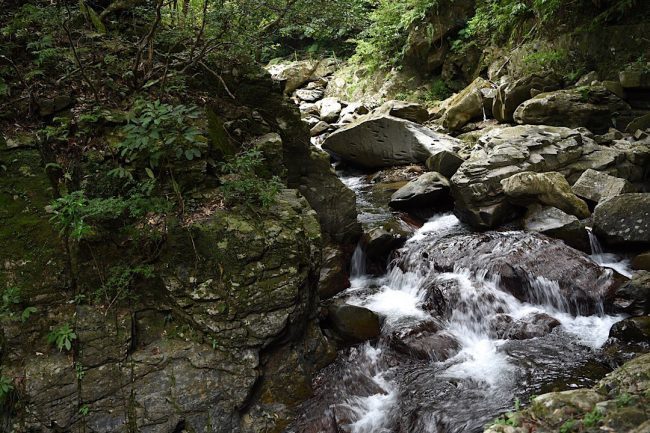 Hike through the subtropical jungle to the largest waterfall on Okinawa Island
Hiji Falls, the largest waterfall on Okinawa Island, is located in the subtropical jungle of Kunigami Village in the northern part of Okinawa Island. The falls are 26 meters tall. The 1.5 kilometer path to the falls is a maintained promenade, most of which have wooden boardwalks and are easy to walk on. You can even enjoy hiking on rainy days when there are increased water levels.
At a leisurely pace, it takes about 60 minutes one-way to the waterfall. Along the path there is a suspension bridge and slope with a long stairway, so children and those with weak legs and hips should exercise caution.
Hiji Falls is impressive with its beautiful falling water, and the journey to and from the falls as you proceed through the subtropical jungle is also noteworthy.  With streams that flow past the promenade, bugs you have never seen before, giant seed ferns and tree ferns, you can feel the breath of the forest. If you're lucky,  you may even be able to see rare birds such as the protected Yanbaru Kuina (Okinawa Rail) or the Ryukyu Robin.
Right in front of the promenade is the Hiji Campsite, which has 14 tent platforms, where you can set up your own tent. After hiking  you can catch your breath at the on-site cafe located in the management building of the campsite.
See the following article for more information (Japanese language only)
Facility Info.
Address
781-1 Hiji, Kunigami-son, Kunigami-gun, Okinawa 905-1413
Business hours
April to Oct. 9:00-16:00
Nov. to March 9:00-15:00
Regular holiday
During bad weather conditions
Fee
Rates (Entrance Fee)
Adult: JPY 500
Child: JPY 300
Camping Fee - 1 tent per night: JPY 2,000
Shower Fee: JPY 200(10 min.)
TEL
0980-41-3636
Parking Lot
Free