Recharge in Abundant Nature! Activities on Iriomote Island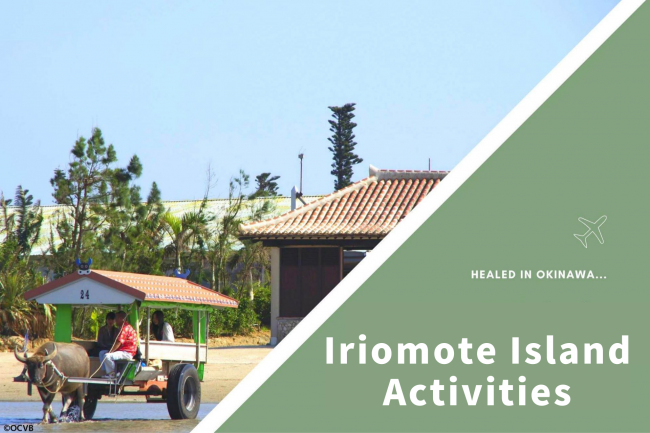 A 1-hour plane ride from Okinawa Island, in the East China Sea, are the Yaeyama Islands.
Iriomote Island is the largest of  all of the islands in Yaeyama. Here, you can enjoy both land and sea as the entire island is covered in Amazonian-like jungle and its crystal clear sea boasts the largest coral reefs in all of Japan. 
In this article we will introduce activities that we recommend for those who want to make the most of the great nature the island has to offer!
Table of Contents
Introduction to Activities on Iriomote Island
What kind of island is Iriomote?
Introduction to Activities on Iriomote Island

Jungle Trekking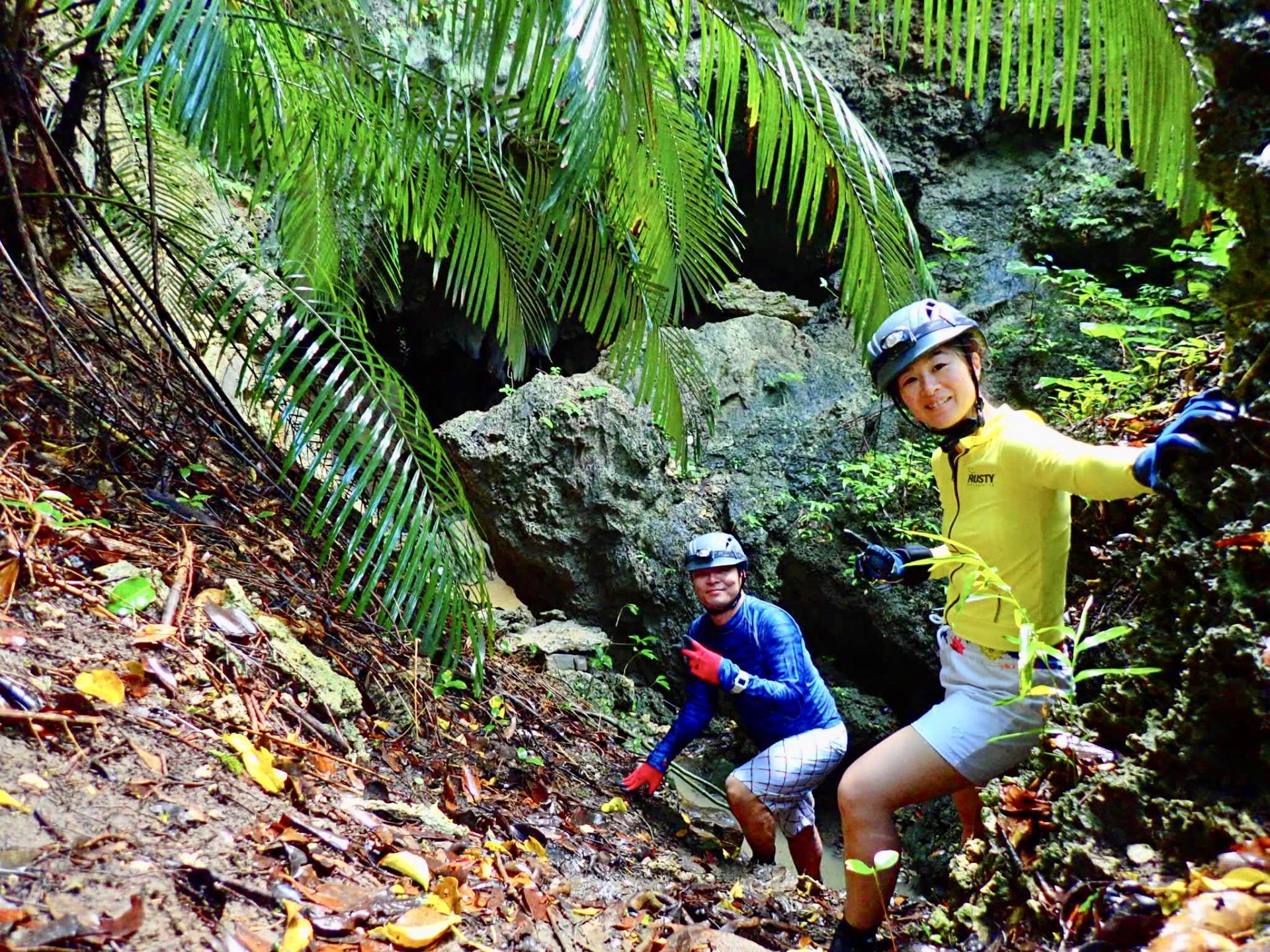 Kura Falls is a popular spot on Iriomote Island. It is located in the depths of the Kura River and is a small waterfall at a height of 5 meters. Surrounded by untouched nature, it is a secluded jungle.
There are 2-hour long jungle trekking courses to Kura Falls that enable you to enjoy an authentic hiking experience.
See rare plants like the night-scented lily (Alocasia odora), which was made famous by the anime Totoro and even swim in the plunge basin of the falls. Many tours offer free rental of hiking gear, so even beginners can enjoy hiking through the jungle.
Diving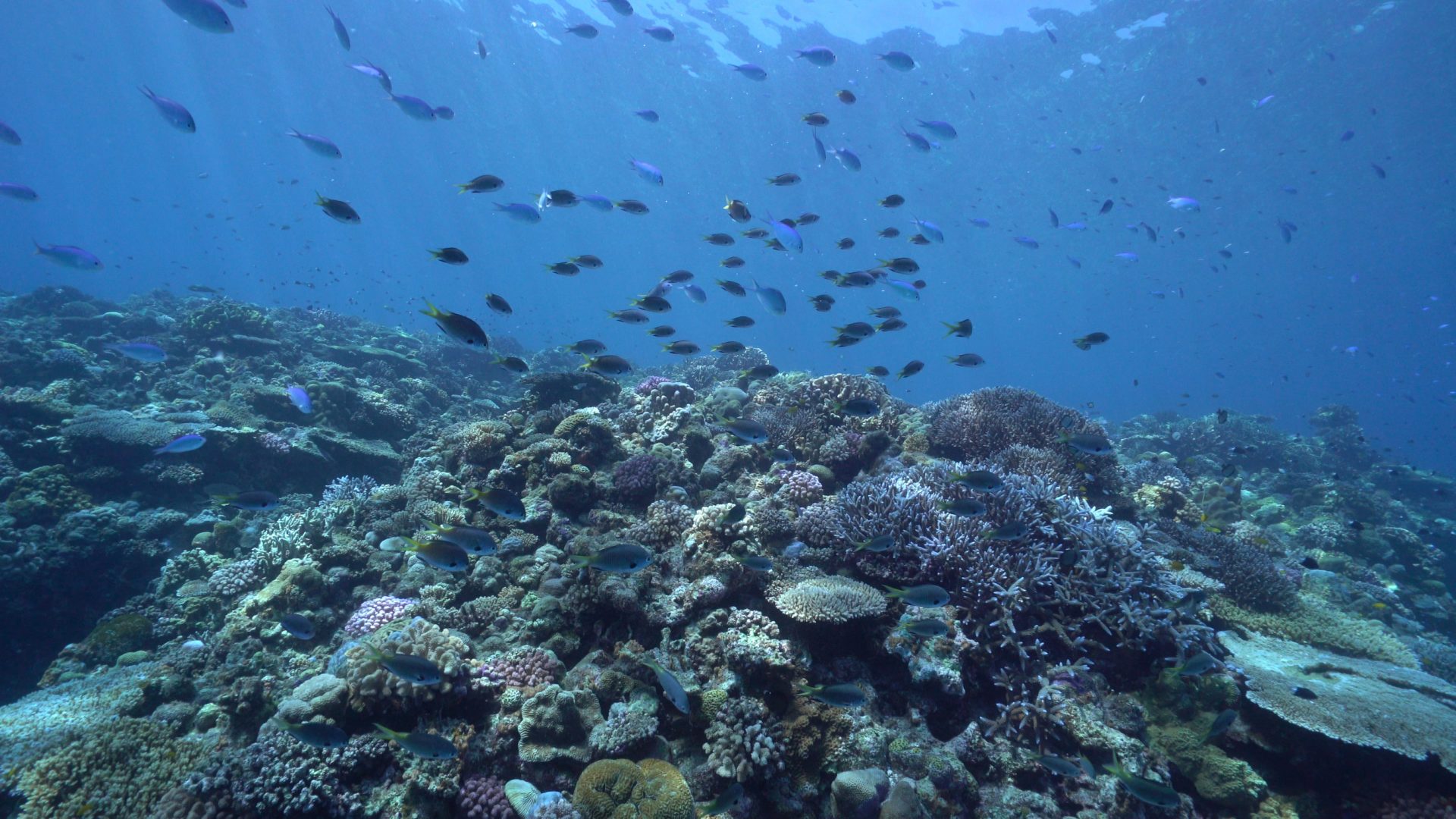 Besides its jungle, Iriomote Island is also known for its many diving spots. With its unique diving points and topography not to mention the coral reefs surrounding the island, the waters around Iriomote are a diving paradise.
There are diving tours for everyone from beginners to veteran divers and seniors. In particular, diving tours to Ogan Island are popular. As the island is located in the open sea, divers can enjoy its clear deep blue waters. 
With experience diving and snorkeling tours, even beginners can experience the tropical sea of Iriomote Island. 
Canoeing (Kayaking)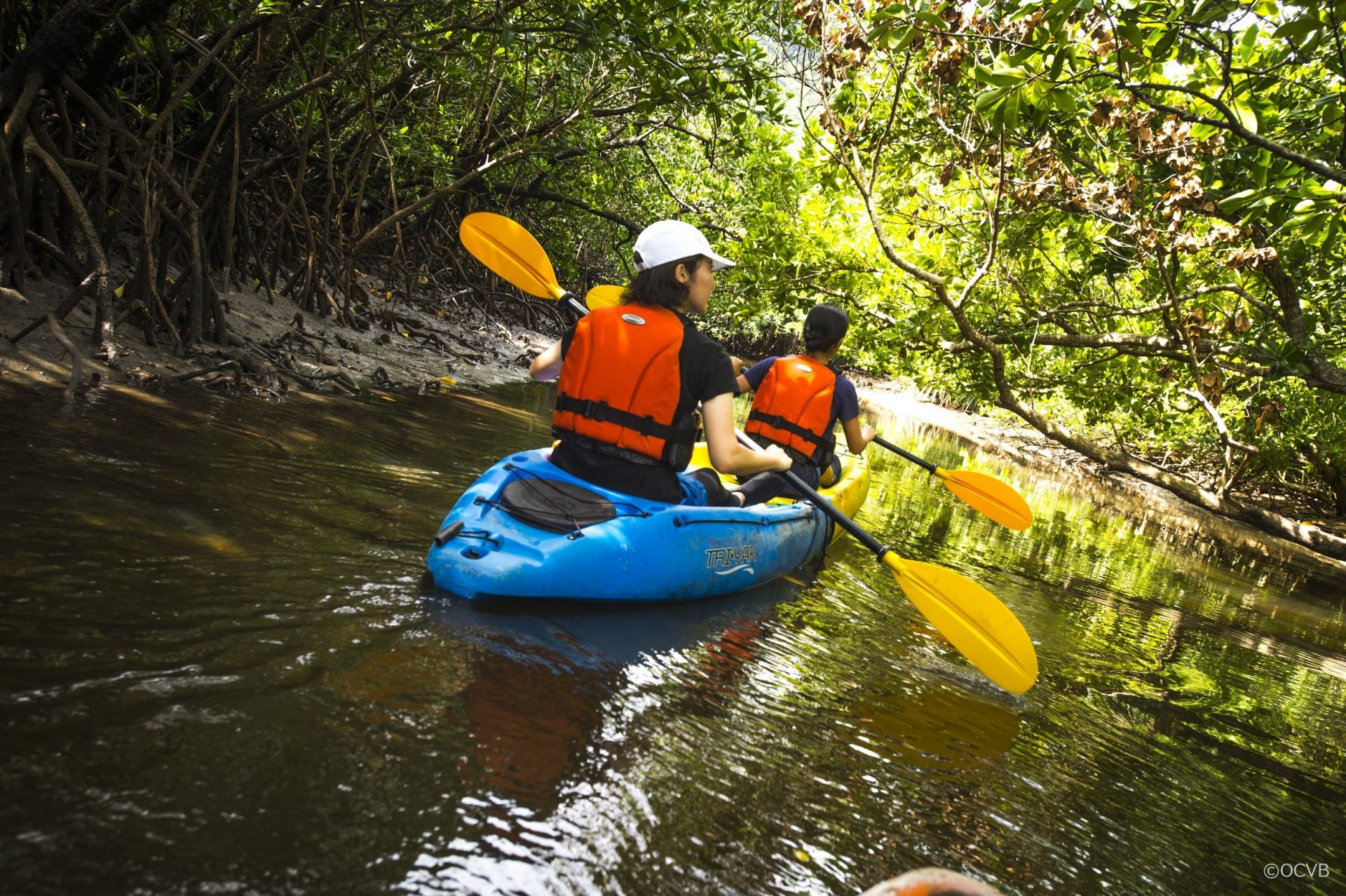 Canoeing and kayaking while gazing at the mangrove trees is an extremely popular activity on Iriomote Island.
There are many canoeing and kayaking tours through the jungles and mangroves and tours to waterfalls.
Besides exploring untouched rivers, you can enjoy the Iriomote Blue sea by sea kayak, as well. Most tours include free rental of equipment and an experienced guide.
Water Buffalo Cart Ride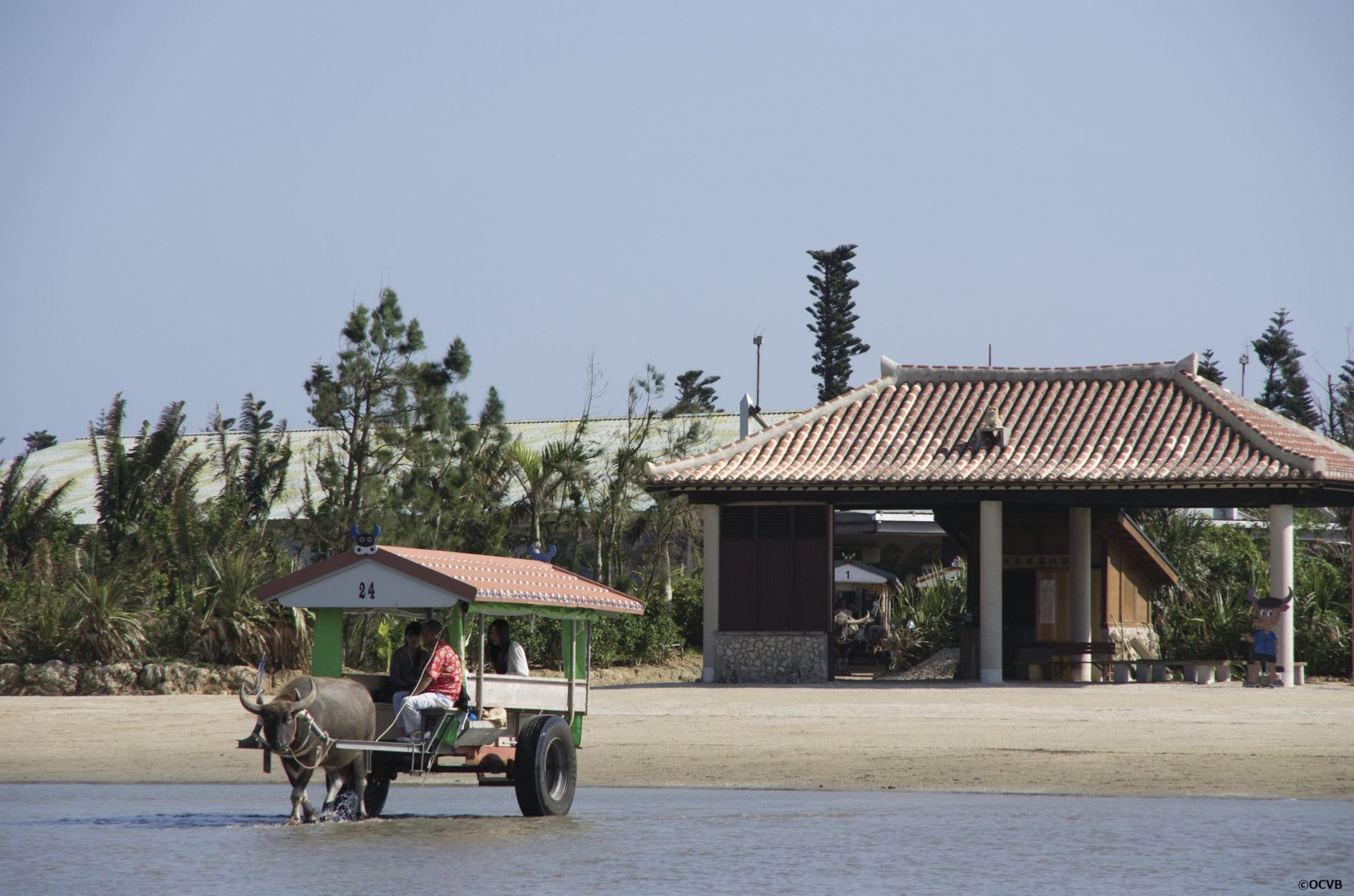 An activity typical of Iriomote Island is taking a laidback water buffalo cart ride from Iriomote Island to Yubu Island. Located 400 meters from Iriomote, Yubu Island is like a subtropical botanical garden that can be reached by water buffalo cart or on foot.
Some shops offer set plans that include mangrove kayaking tours or Pinaisara Falls tours along with Yubu Island water buffalo cart tours. By participating in one of these set plans, you can truly make the most of all Iriomote has to offer.
Stargazing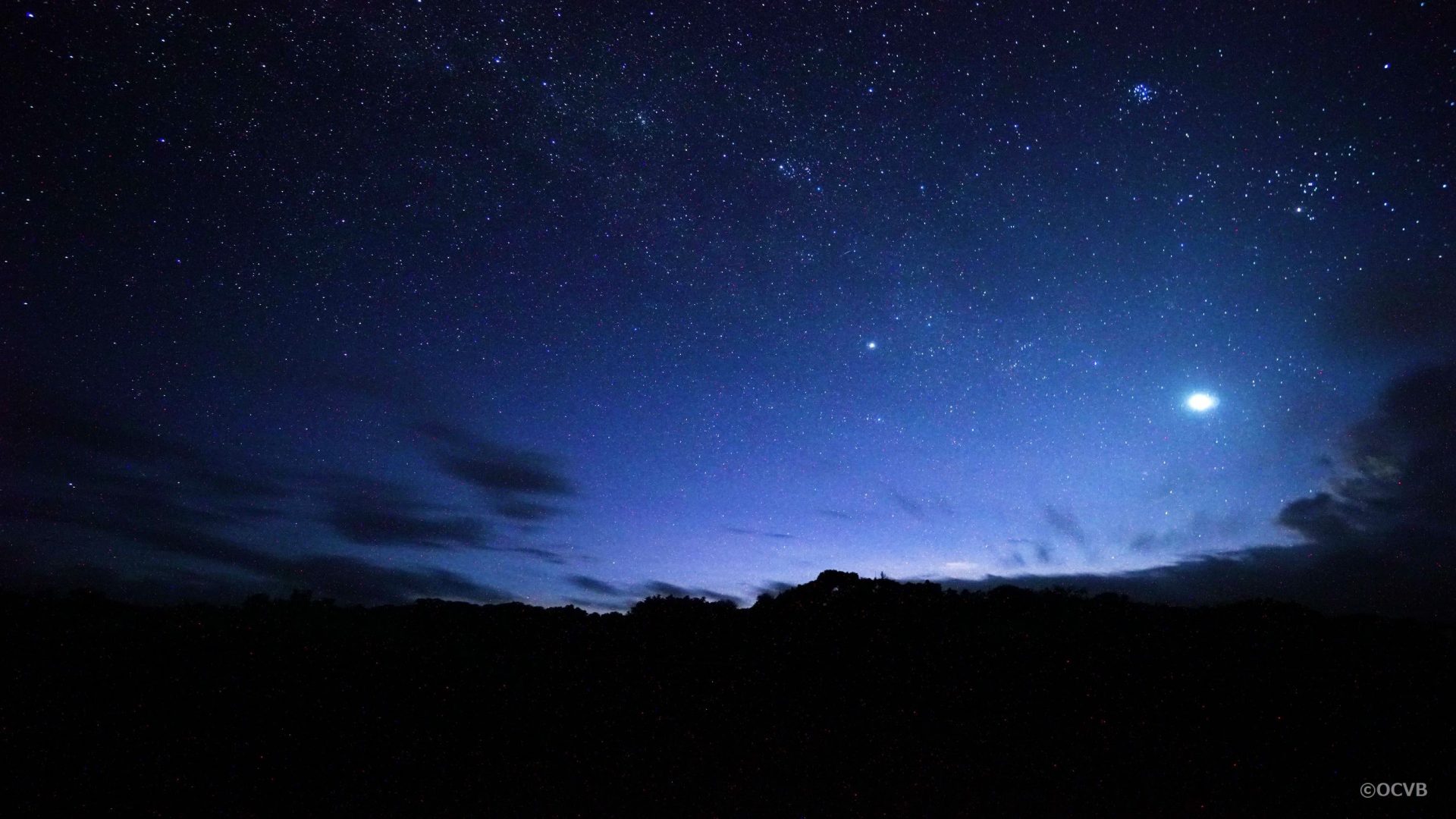 From Iriomote Island you can enjoy the beautiful night sky. In fact, the island was recognized as the first "starry sky conservation area" in Japan! From July to the end of October you can see the Milky Way almost every single day and from December to June you can see the Southern Cross.
If you go on a stargazing tour on Iriomote Island, you can get a 360-degree view of the sky . Only those spending the night on the island can participate in night tours, which often include pick-up service to accommodation facilities. You can even see fireflies during March and April.
What kind of island is Iriomote?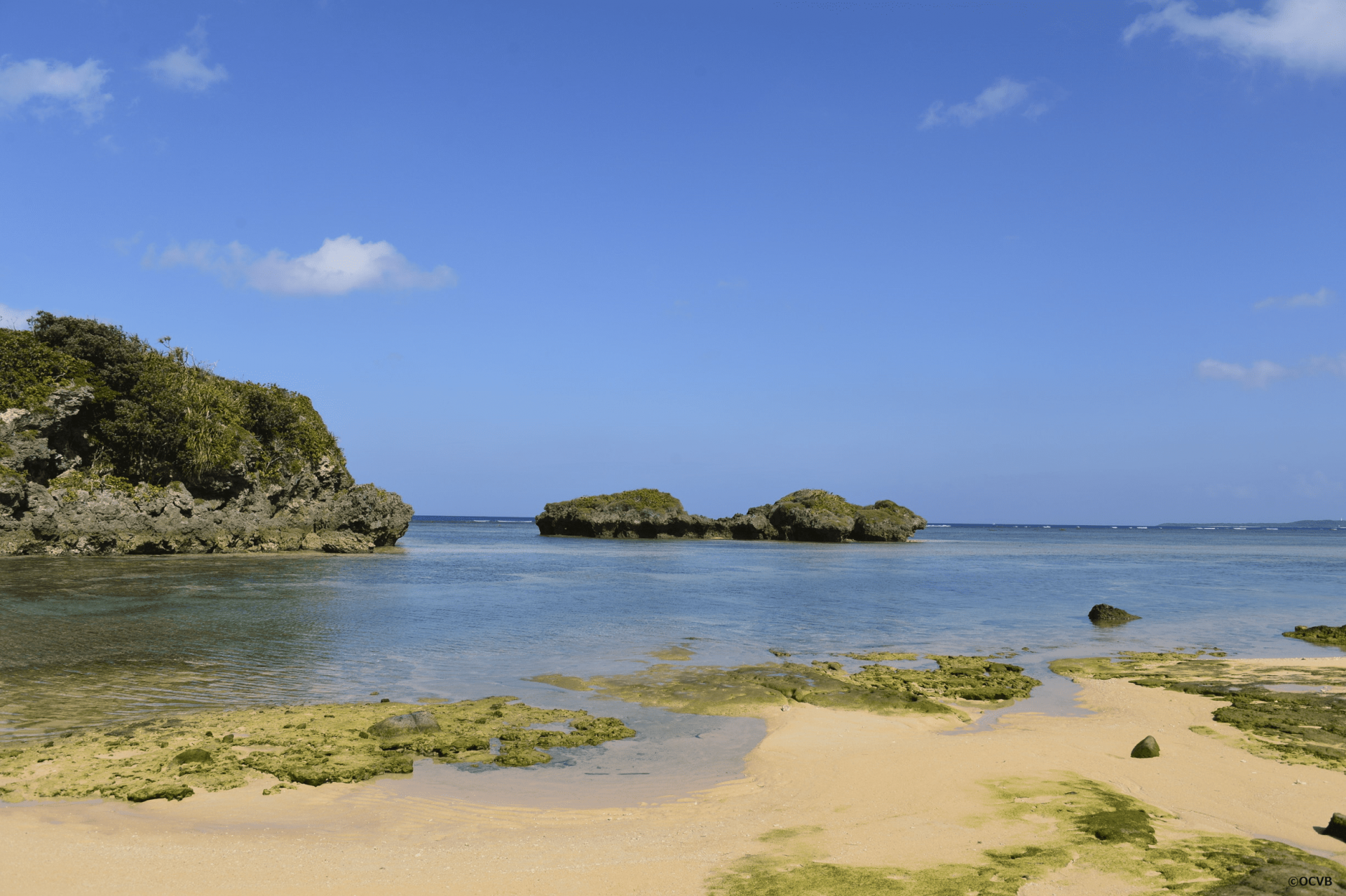 Iriomote Island is one of the islands in the Yaeyama Island chain and is the second largest island in Okinawa Prefecture, following Okinawa Island. With a subtropical climate, it has an average annual temperature of 23.4℃.
It is located about 460 km away from from Okinawa Island and cannot be accessed via airplane. The island can be reached in 30 to 40 minutes by ferry from Ishigaki Island, the main island of the Yaeyama Islands.
Iriomote Island is characterized by its lush nature. The primeval forest that extends across the entire island is known as the "Galapagos of the East" and 90% of the island is subtropical jungle.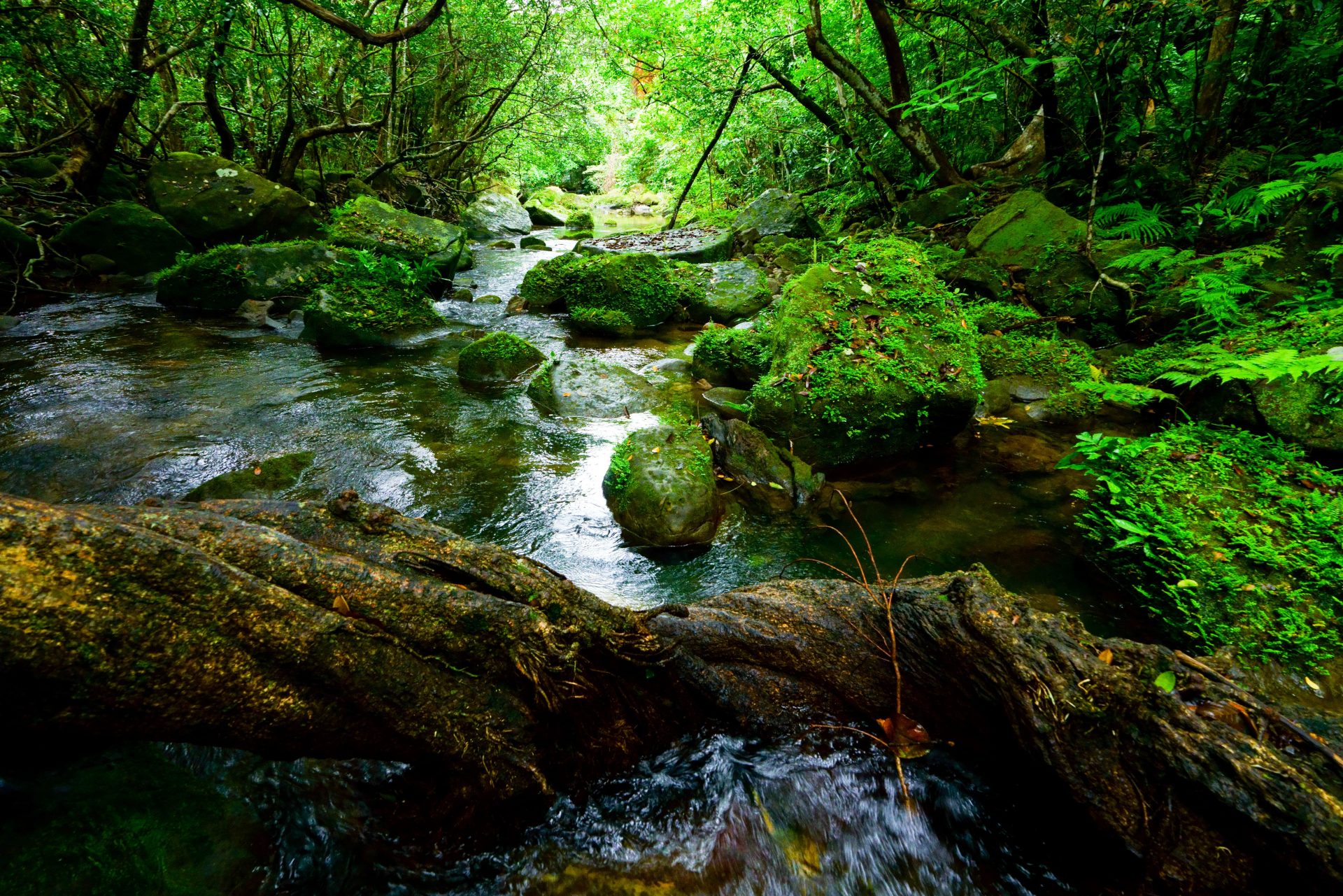 Above all else, the appeal of the island is by far its untouched nature. As development on the island has been kept to a minimum, many wild animals inhabit the island, including protected species like the Iriomote cat and creseted serpent eagle. Visitors to the island can enjoy the dynamic nature of both land and sea.
In addition to marine sports, there are many places on the island where you can enjoy jungle activities, such as the Nakama River, which is the largest mangrove forest in Japan and Pinaisara Falls, which is the tallest waterfall in Okinawa.
In order to safely enjoy the wilderness, we recommend participating in the many tours that are available, rather than venturing out on your own.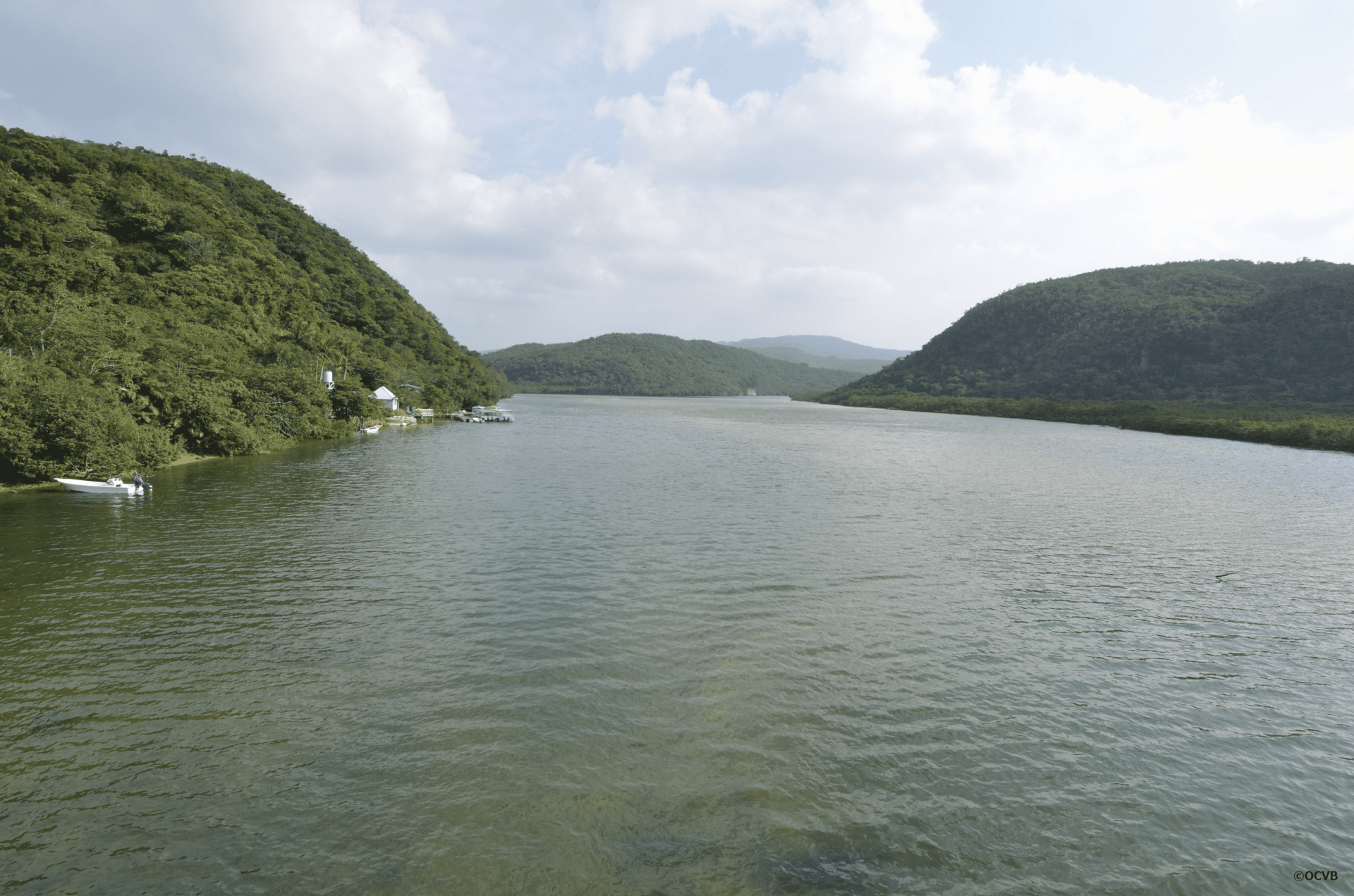 There are many island resorts throughout Japan, but Iriomote Island is one of the best places to experience both ocean and jungles. Forget your daily life as you enjoy doing activities in the vast nature of the island and get revitalized.
For activities on Iriomote Island, check out the following link!
https://jjactivity.com/specials/?name=Iriomote%20Island%20Activities&lang=en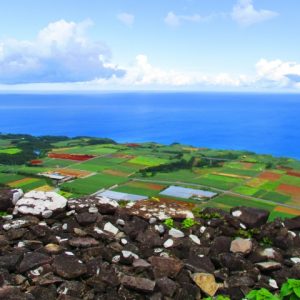 The person who wrote this article
maesato
List of articles by this writer