Tarama Island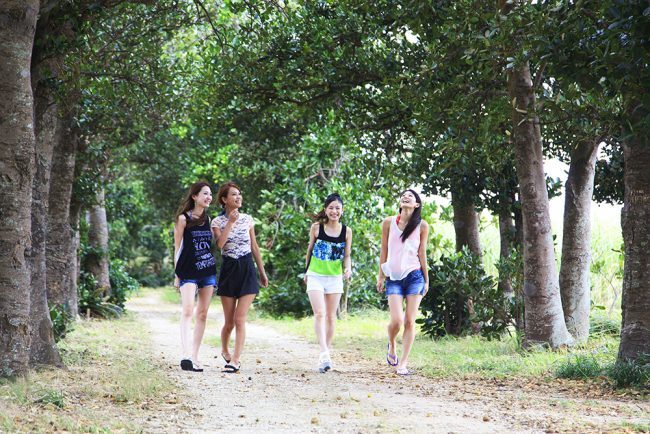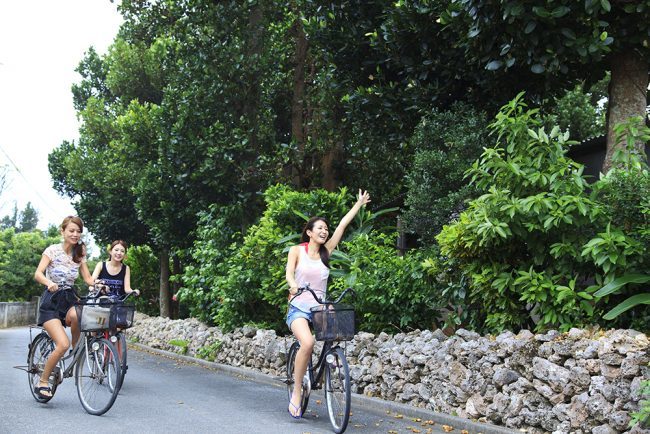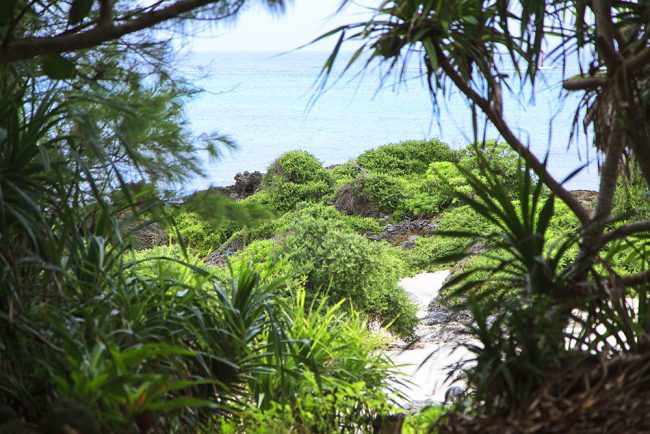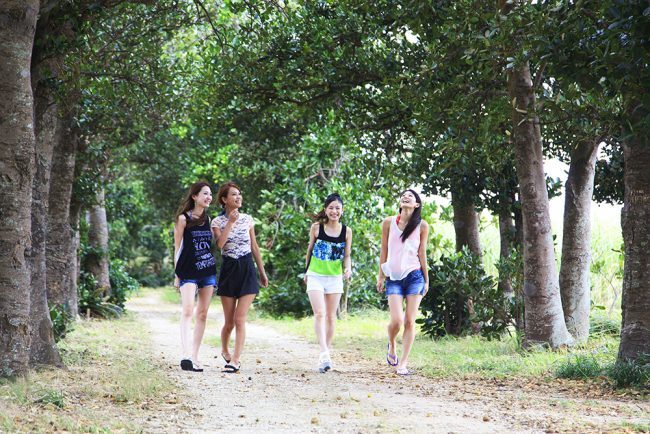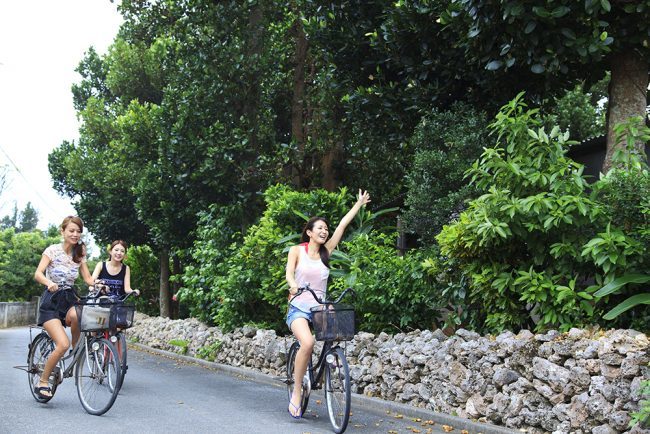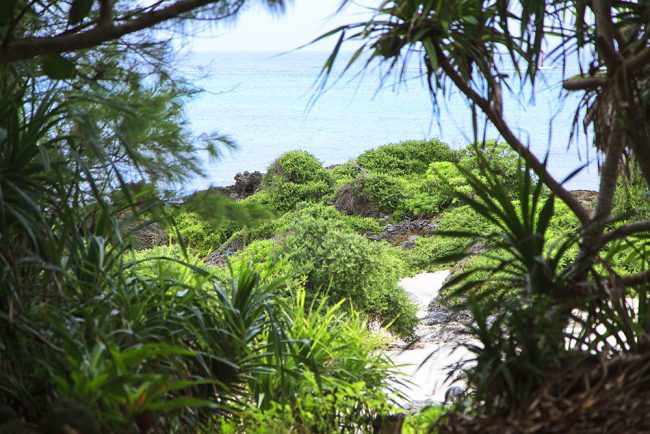 An island located in-between Miyako Island and Ishigaki Island
Tarama Island can be reached by 25-minute plane ride or 2-hour ferry ride from Miyako Island.
As the island was formed by protruding coral, the entire island is flat.
The modes of transportation available on the island are the village-operated bus, rental cars, rental motorbikes and rental bicycles.
You can even see Ishigaki Island from the observation tower in the Yaeyama Tomi Park.
Along the way to the Shiokawa Utaki sacred site there is a Fukugi tree (Garcinia subelliptica) that is thought to be over 200 years old.
It is a great place to go for a leisurely stroll.