Taketomi Island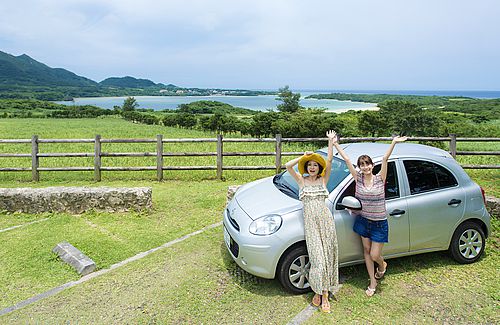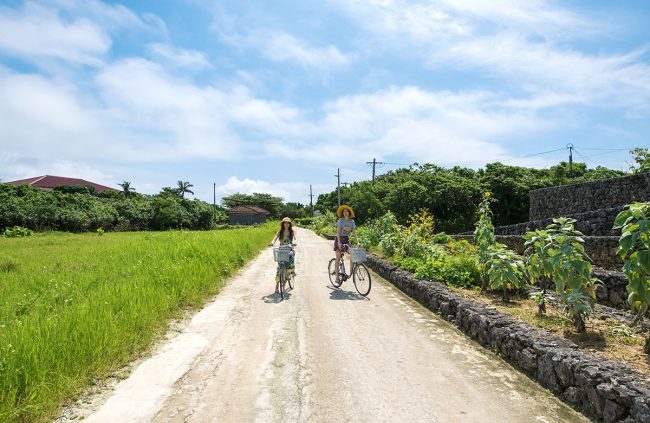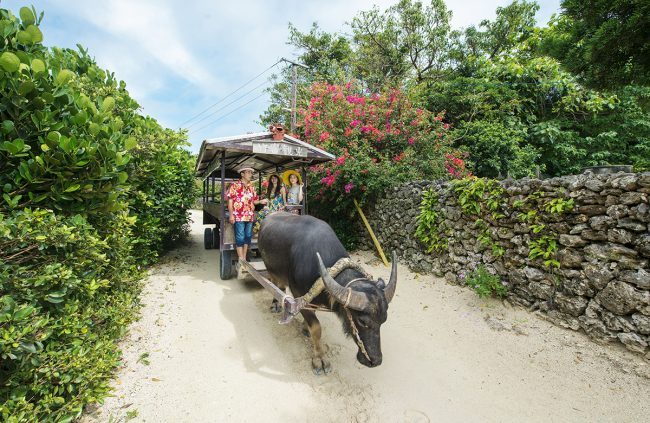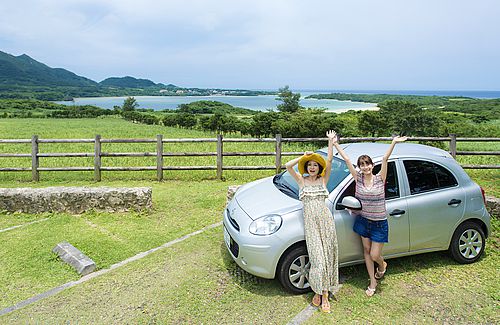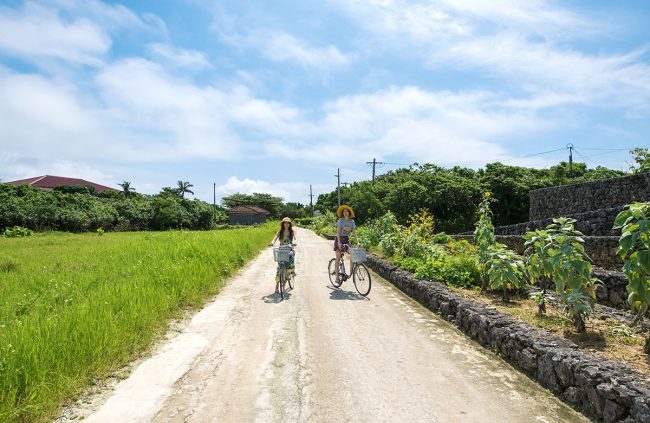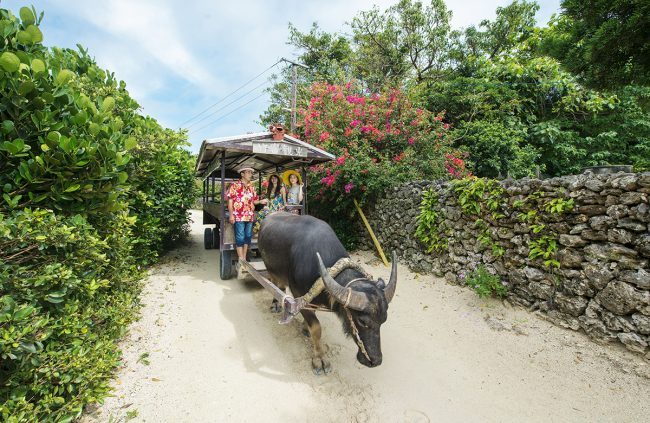 An island located 6 kilometers southward of Ishigaki Island
The island can be reached in about 10 minutes by high speed ferry from Ishigaki Port.
As the island was formed by protruding coral, it is completely flat. It is oval-shaped and has a circumference of around 9 kilometers.
The original landscape of olden day Okinawa has been preserved on Taketomi Island.
You can take a water buffalo cart ride and enjoy the view of village of houses with red-tiled roofs and stone walls at a leisurely pace.