Ishigaki Island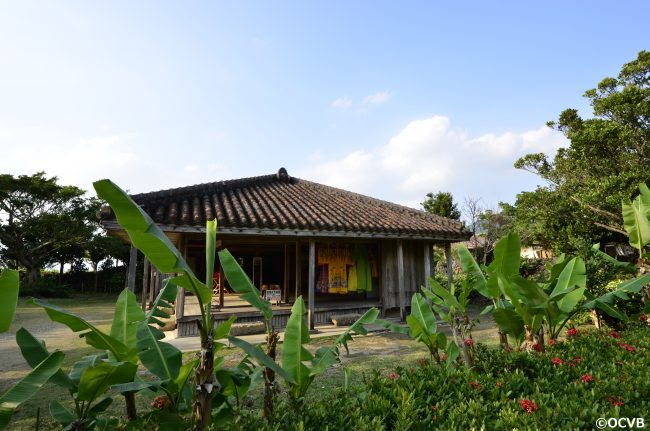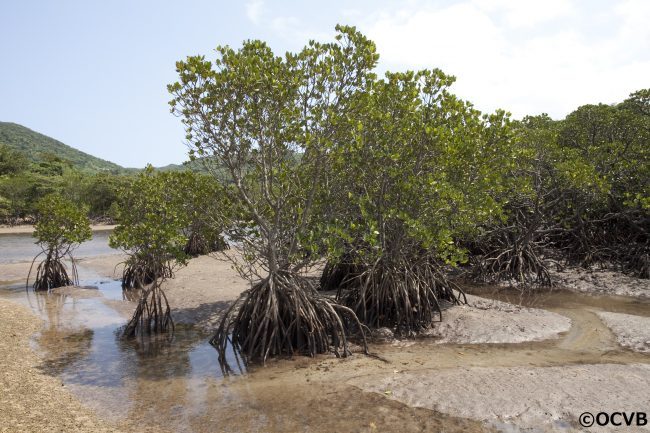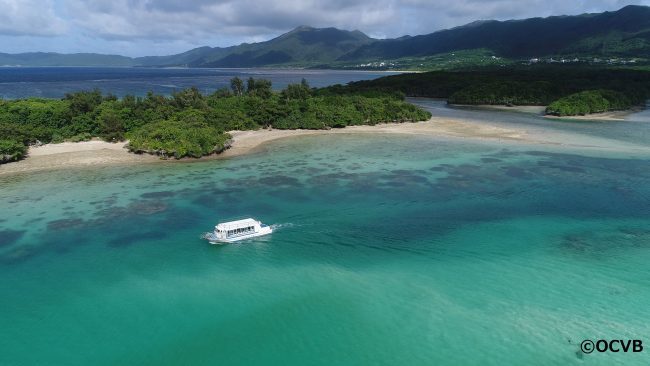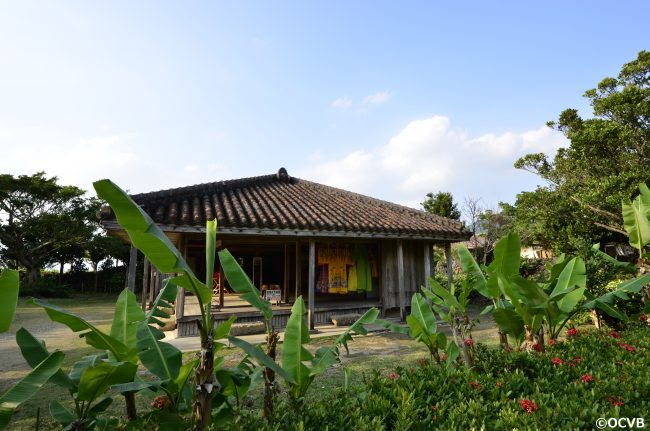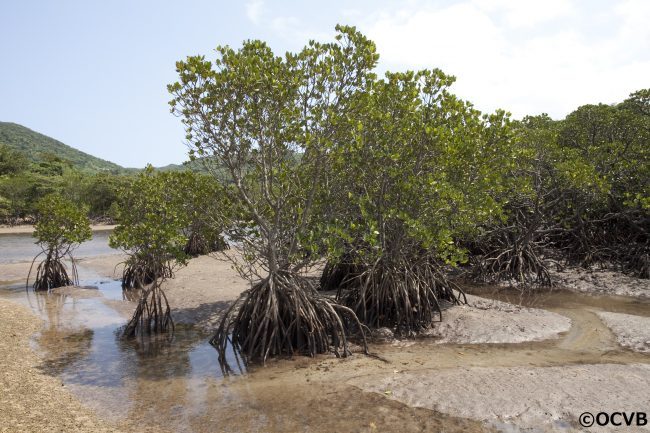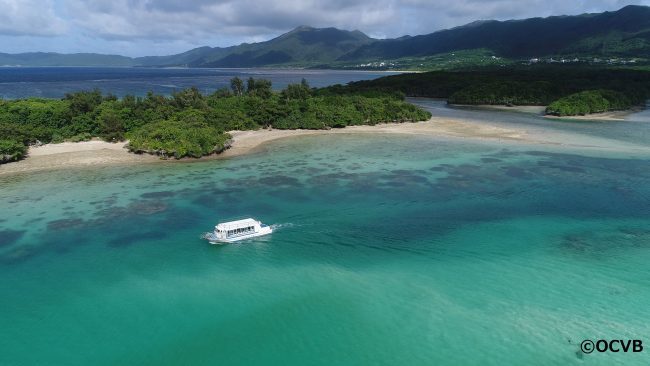 Ishigaki Island – The entryway to the Yaeyama Islands
Out of the many islands in Okinawa Prefecture, Ishigaki Island is one of the most popular tourist destinations and was even ranked first in the 2018 Destinations on the Rise by TripAdvisor's Traveler's Choice Awards.
It is the main island in the Yaeyama Island chain and is the transit point for many visitors visiting the Yaeyama Islands.
It is known for Kabira Bay, which was chosen as place of scenic beauty in the 100 Landscapes of Japan; the Fukido River, which is surrounded by mangroves; and the theme park Ishigaki Yaima Village.
Ishigaki Salt, which is made using seawater from Ishigaki Island is a popular souvenir/gift.
Equipped with resort hotels and shopping malls, it is relatively developed compared to other islands in Okinawa, and thus a great place to go for those who have never been to a neighbor island in Okinawa before.
Facility Info.
| | |
| --- | --- |
| Address | |
| Reference URL | http://www.yaeyama.or.jp/ |