Senaga Island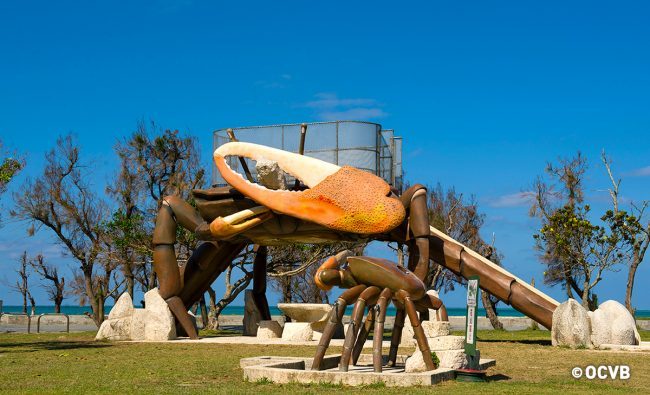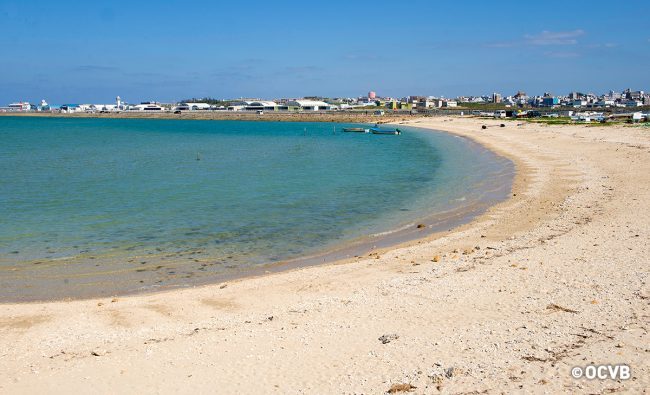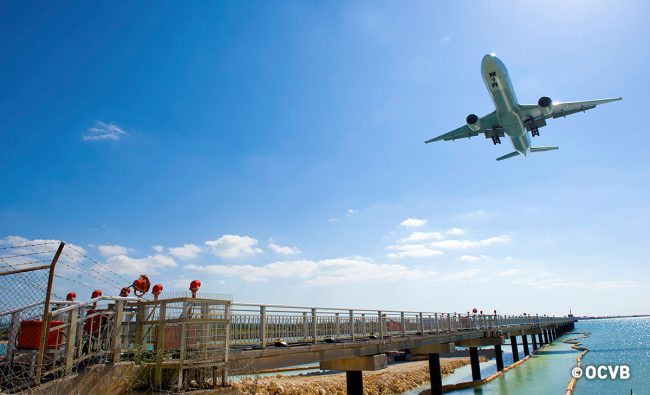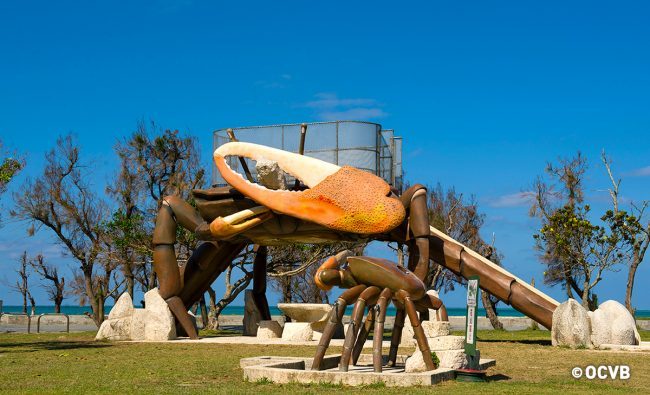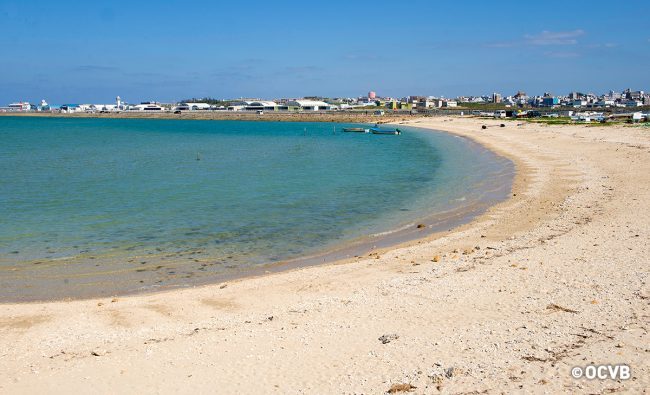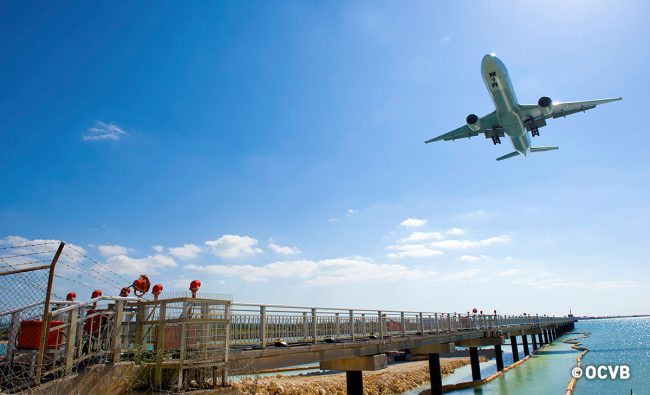 A scenic resort area near Naha Airport, perfect for sightseeing and dining
Senaga Island is located just 10 minutes away from Naha Airport by car. As the island can be reached directly from the airport via a bridge, it is an easily accessible island.
On the eastern side of Senaga Island there is a parking lot and an open area with a sweeping view, where you can observe as planes take off and land at Naha Airport. There is a natural onsen (hot spring) called Ryujin-no-Yu, where you can relax after a day of traveling/sightseeing. There is a shuttle bus that runs between Senaga Island and Naha Airport so it is a great place to visit before departing Okinawa.
Senaga Beach is known as a fertility power spot
Although swimming is prohibited at Senaga Beach, it is a place where you can gather shells and BBQ. There is a "Fertility Stone" on the beach where you can determine the sex of your baby by throwing a stone towards the holes in the rock.
Senagajima Umikaji Terrace is complete with cafes and diving shops
Since it opened in 2015, Senagajima has been bustling with many tourists. Utilizing the natural incline of the island, white buildings were built, recreating the scenery of a town in the Mediterranean area. As there are cafes, restaurants, jewelry shops and diving shops at Umikaji Terrace, it is a resort spot that you can spend the whole day at.