Ou Island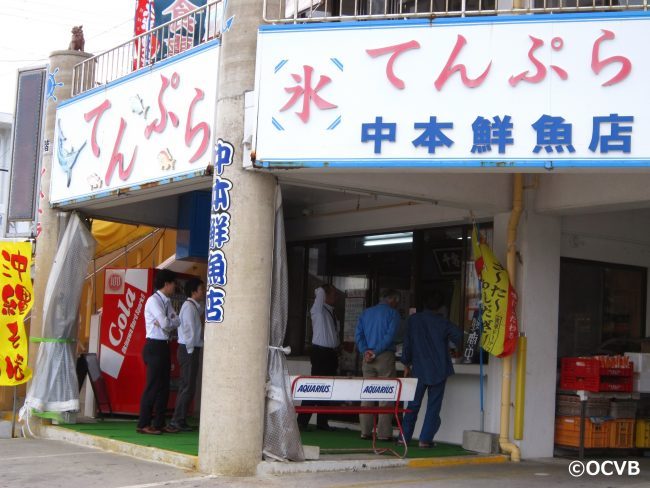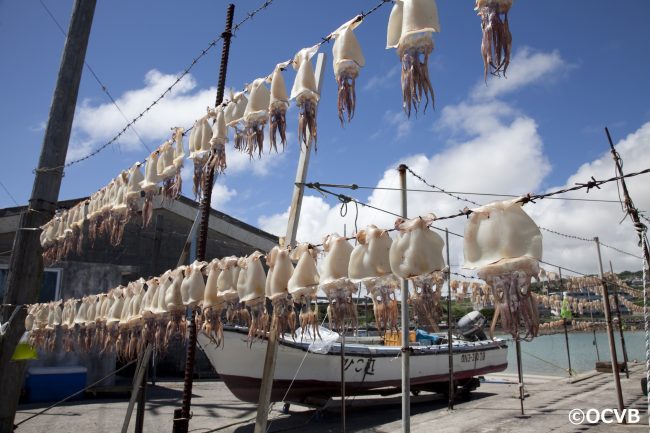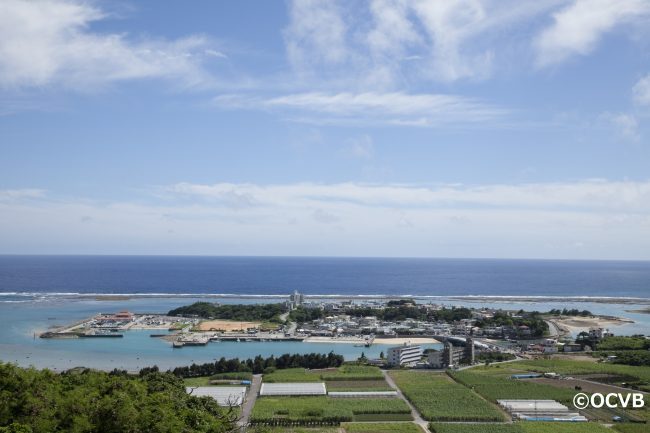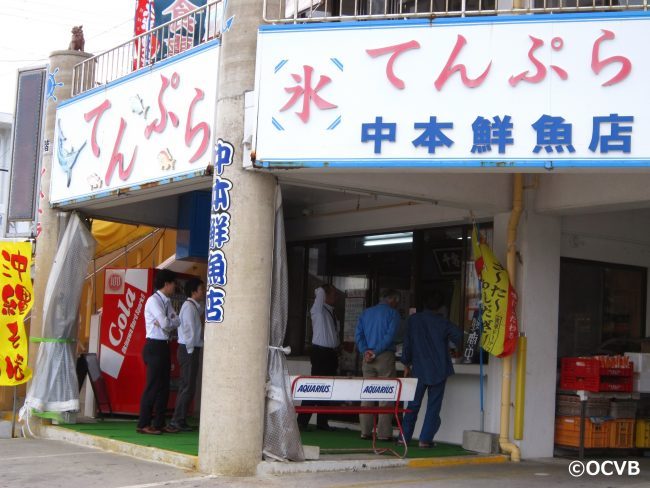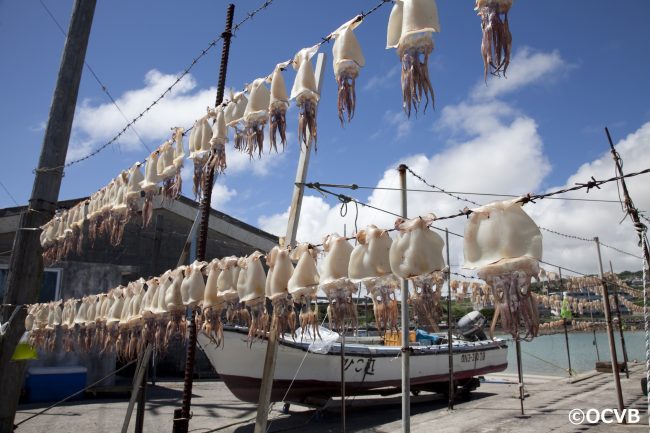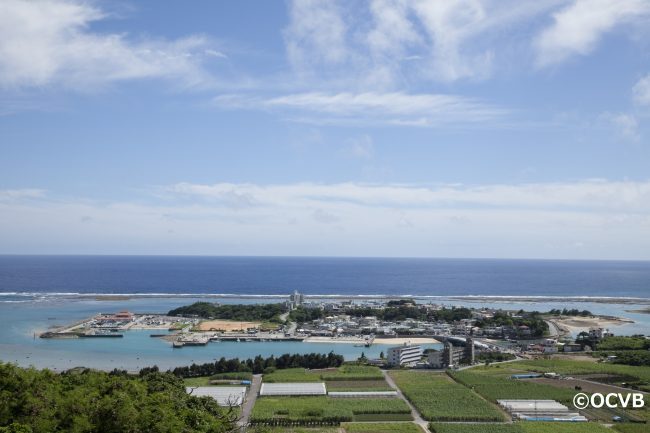 Ou Island – An island that can be reached by car !
When you think of Okinawa's neighbor islands, you may think of islands that can only be reached by ferry or plane and are not easily accessible: however, Ou Island is connected to Okinawa Island by bridge and can be reached by car.
The small island with a circumference of 1.7 meters is located in Nanjo City and can be reached in about 45 minutes from Naha Airport by car.
It is known for its Okinawan-style tempura characterized by its fluffy batter and is visited by many locals and tourists alike.
The island has a thriving fishing industry and after the rainy season ends squids can be seen hanging out to dry.