Ikei Island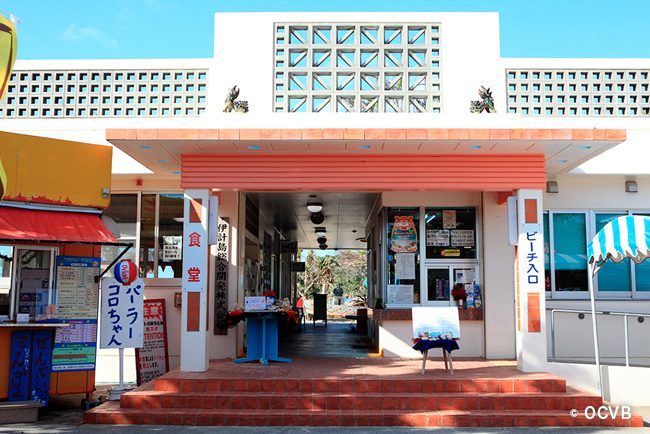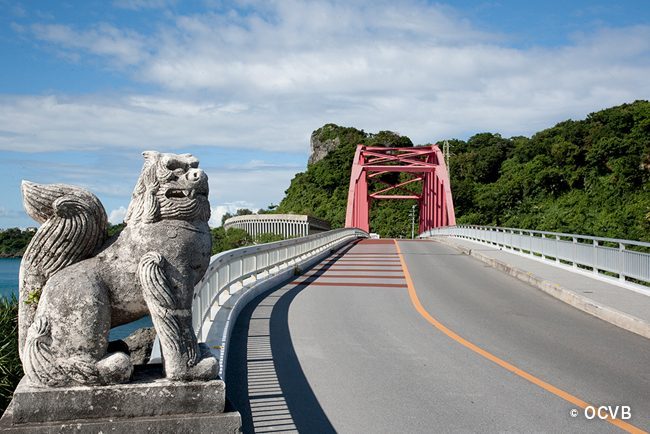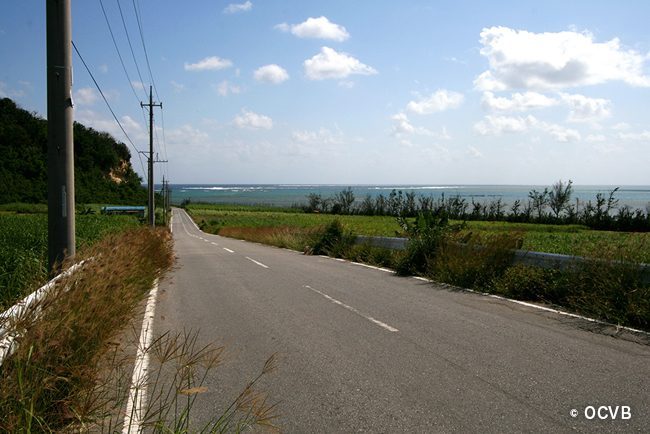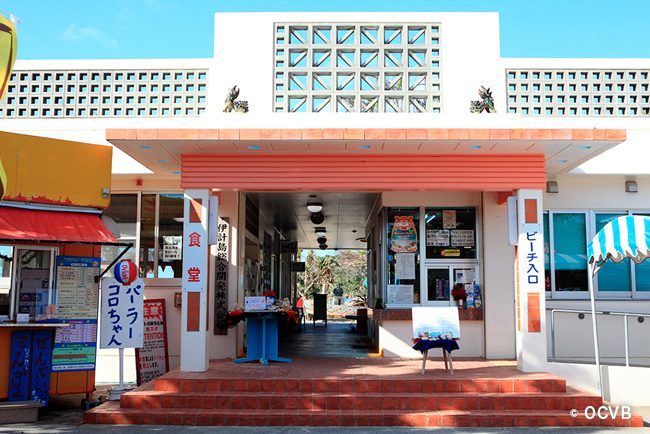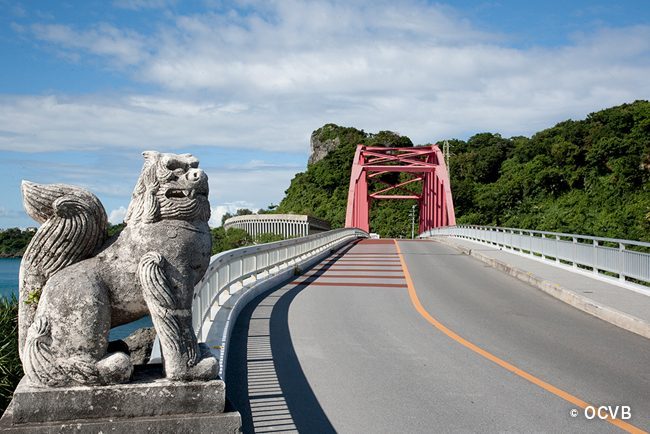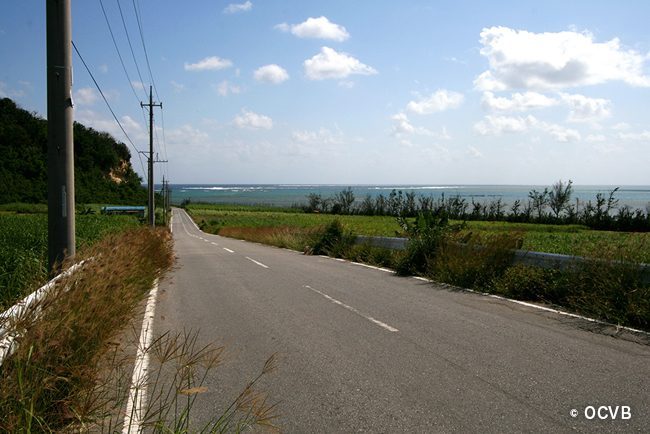 Experience island vibes on an island that can be reached by car
There are around 160 islands in Okinawa. Ikei Island, located in Uruma City in the central area of Okinawa Island is one of those islands and can be reached by car.
In order to get to Ikei Island, take the bridge known as the Kaichu Sea Road from the Katsuren Peninsula in Uruma City and drive by Henza Island, Miyagi Island, and Hamahiga Island. It takes about 25 minutes from the Katsuren Peninsula by car. With an area of 1.72 square kilometers and circumference of 7.49 kilometers, it is a small island with no flashy tourist attractions. but is the perfect place to enjoy sugarcane fields, serene rural scenery and the crystal clear emerald green sea.
We recommend visiting this island if you want to enjoy a relaxing Okinawan atmosphere.
As soon as you cross over to the island, you will see Ikei Beach, which is popular with locals. You can spend the whole day at the beach as there are various marine sports and a glass-bottom boat ride, restaurants, BBQ, shops, and shower facilities.
There is another lesser-known beach with a 600-meter long stretch of sand and crystal clear waters called Oodomari Beach. As Oodomari Beach has not been turned into a resort area, it maintains a serene atmosphere and visitors can enjoy privacy.
Aside from beaches there are also hidden spots like Ikei Gusuku and Nakabaru Village Ruins. We also recommend renting a bicycle at the Churashima Kaido Tourist Information Center located on the Kaichu Sea Road.